Despite the fact that pop star Ariana Grande already lives a gilded life far removed from the everyday stresses of bills, tight bank accounts, and the daily grind, it seems like lately she's been walking around with her head even further in the clouds. Flexing her whirlwind relationship with "Saturday Night Live" comic Pete Davidson HARD on social media, Grande has made it clear that her new romance is nothing like anything she's ever experienced before.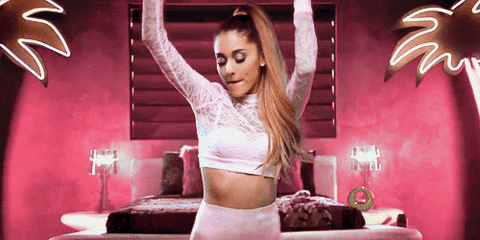 From enjoying their brand-new couple status to flaunting their engagement just weeks later, #GrandSon has made it very clear that they're serious and ready to settle down. Thankfully, Grande calmed her #Arianators and proved she still has some sense in her high-ponytailed head by demanding that Davidson sign a prenup before they officially tie the knot.
Ariana Grande is making Pete Davidson sign a prenup
As Davidson's recent engagement has earned him more publicity than anything else in his entire career, it's clear that there's a massive gap in both wealth and celebrity status between the two stars. With the late-night funnyman marrying so far above his level, it's comforting to learn that Grande is pumping the breaks on a marriage that could potentially jeopardize her $45 million fortune.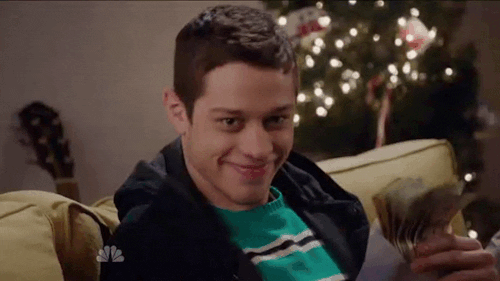 "Even though everything is going fast with them right now in their relationship one thing Ariana is putting together is a prenup. She knows it is the right thing to do and Pete is completely on board with it and is ready to sign whatever she presents to him," said a source from inside Grande's inner circle.
GET A PRENUP @ArianaGrande ! A GOOD ONE! AN AIRTIGHT ONE! https://t.co/RPyMiIVQeE

— aBitchWhoDidntAskYou (@aziza_) June 22, 2018
As their lightning-fast engagement/marriage will likely end in divorce, Grande is definitely making the right move by playing it safe. I can't imagine giving one dollar of my hard-earned money away to a jilted ex-lover, let alone the millions that the "Side to Side" singer stands to lose in a courtroom years from now, when Davidson's initial appeal has worn off.