After quickly glancing at a side-by-side picture of Ariana Grande and Mac Miller, it's clear within seconds that the hip-hop star somehow snagged a pop princess WAY out of his league. I'm not just talking about Grande's flawless complexion and impossibly toned physique, either. From Miller's perpetual slack-jawed, dead-eyed stare to his less-than-impressive public speaking skills, it's not hard to notice that Grande wasted two years linked to this failing rapper.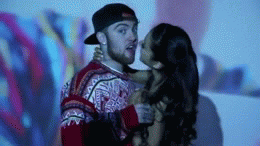 The initial "our breakup was totally amicable, we swear!" narrative of Grande and Miller's split was soon shaken by the "Smile Back" rapper catching a DUI charge and wrapping his 2016 G-Wagon around a utility pole. With Miller turning to the bottle to drown out his sorrow and the "No Tears Left to Cry" singer reportedly already moving on with "SNL" funnyman Pete Davidson, it's apparent that the two stars are in entirely different mindsets post-breakup.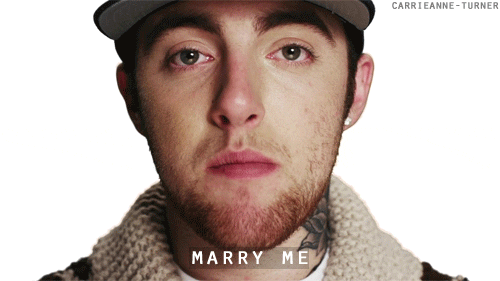 Ariana Grande revealed her relationship with Mac Miller was toxic
Finally ready to put the critics to rest, Grande clapped back at a fan on Twitter for dragging her decision to bury her relationship with Miller for good.
— Ariana Grande (@ArianaGrande) May 23, 2018
"Mac Miller totalling his G wagon and getting a DUI after Ariana Grande dumped him for another dude after he poured his heart out on a ten song album to her called the divine feminine is just the most heartbreaking thing happening in Hollywood," wrote a Miller stan hoping to guilt Grande into apologizing for living her best life.
First of all, get your facts straight, hater. Of the entire track list of "The Divine Feminine," only "Cinderella" is in direct reference to Miller's relationship with Grande. Eager to quiet the strangers seemingly entitled to offer their unsolicited commentary on her love life, Grande finally broke her silence and revealed that her ex-BF's struggle with substance abuse was the true reason behind their breakup.
"How absurd that you minimize female self-respect and self-worth by saying someone should stay in a toxic relationship because he wrote an album about them," Grande wrote.
"I have cared for him and tried to support his sobriety & prayed for his balance for years (and always will of course) but shaming / blaming women for a man's inability to keep his shit together is a very major problem."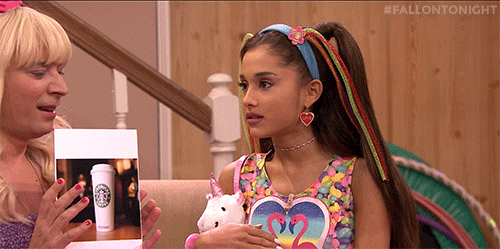 So for all you Miller supporters who still stan a rapper at the bottom of his game, back off. Grande washing her hands of her troubled ex-BF is a solid move in the right direction and is in no way cause for criticism.