Call me a hater, but I really can't get behind Millie Bobby Brown linking up with fellow teen sensation and known D-bag Jacob Sartorius. While I definitely appreciate her top-notch acting skills showcased on Netflix's throwback sci-fi series "Stranger Things," unlike the rest of the civilized world, I don't think she's some old soul worthy of constant praise and adoration.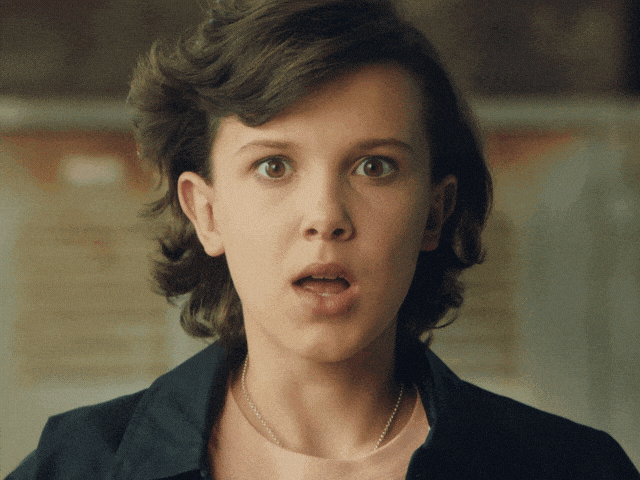 In addition to failing to board the MBB hype train, I find her on-again, off-again beau Jacob Sartorius to be infinitely more unappealing. Somehow managing to sexualize his baby-faced appearance and guilty of soliciting nudes from his fans, Sartorius really should not be dating ANYONE, let alone the Time 100 golden child of young Hollywood.
why is this tiny kid @jacobsartorius famous? for being weird and creepy at a young age or?

— Ashley (@CuddlyClemmings) March 16, 2016
In a surprising and hilarious turn of events, pop star Ariana Grande hopped onto Instagram to offer her commentary regarding the oft-criticized pairing.
Ariana Grande trolled Millie Bobby Brown and Jacob Sartorius
Over the weekend, Millie Bobby Brown took to Instagram to post a (now-deleted, of course) picture of her and the "Sweatshirt" singer sharing a kiss beneath the moonlight. Unprovoked, Grande slid into the comments section.
"i wasn't even allowed to leave my house til i was 20," wrote the 24-year-old "No Tears Left to Cry" singer.
Ariana Grande jokes about over-protective parents on Millie Bobby Brown's Instagram post kissing Jacob Sartorious: "i wasn't even allowed to leave my house til i was 20." pic.twitter.com/C1O62BKuKH

— Pop Crave (@PopCrave) May 27, 2018
I mean, seriously, where are their parents? Aren't there signs along that beach that call for parental supervision after dark? Furthermore, WHO took that picture?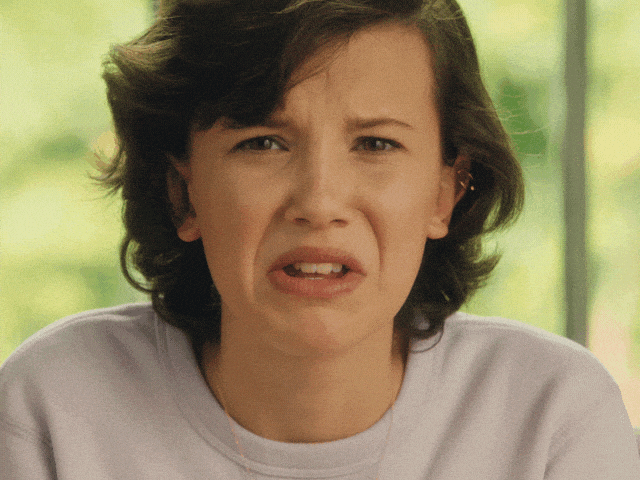 Although the deletion of Millie's Instagram post was most likely due to her not wanting to share an intimate moment with her millions of followers, I'm seriously hoping it's because #Jillie is coming to an end.
Big ups to Grande for saying what we were all thinking and subtly urging Millie and Sartorius to pump the breaks on their social media love fest.