Thankfully, pop star Ariana Grande is dropping her sexy girl next door persona for her upcoming album, "Sweetener." As much as I love blasting the "No Tears Left to Cry" hitmaker's steady churn of chart-topping bops, there's no denying that nearly every single one of her tracks sounds the same. Formulaic to a fault, Grande is finally putting her generic lyrics laced with shiny up-tempo beats to bed and opting to venture away from the safety net that has served her well during her time in the spotlight.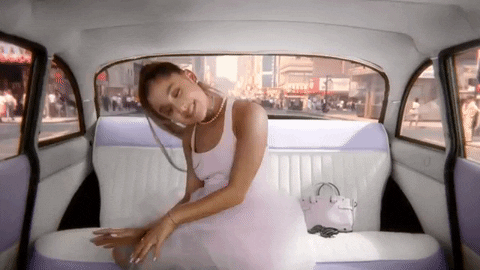 Ariana Grande's new album is going to be different
In a recent interview with The Fader, Grande clued #Arianators in on what to expect from her soon-to-be-released project.
"I've always just been like a shiny, singing, 5-6-7-8, sexy-dance … sexy thing," Grande said. "But now it's like, 'OK … issa bop — but issa message. Issa bop but also has chunks of my soul in it. Here you go. Also, I cried 10 hundred times in the session writing it for you. Here is my bleeding heart, and here is a trap beat behind it.'"
I couldn't be happier that Grande is ditching the bubblegum pop vibes days of yore for a deeper, more meaningful phase of her sound evolution. After she survived the 2017 bombing of her show at Manchester Arena, I'd be disappointed if Grande refused to respond to that trauma on wax.
As a fan, I've always wanted more from the pop star. While it unfortunately took a catastrophic event to make the "Side to Side" singer feel comfortable enough with her own vulnerability, I'm definitely glad that something concrete was borne from the ashes of her breakdown.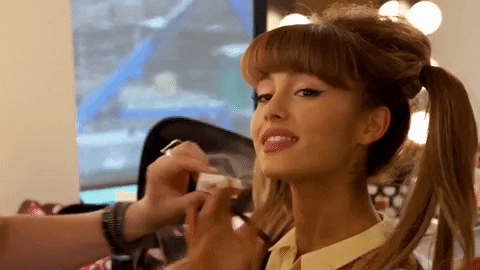 We're rooting for you, Grande. We're ALL rooting for you.