As much fun as it is to speculate about romances within the Hollywood elite, there's a definite division between simply enjoying pop culture and harassment. Recently coming under fire for moving on so quickly from rapper ex-boyfriend Mac Miller, pop star Ariana Grande must now deal with her new man shouldering the burden of her celebrity.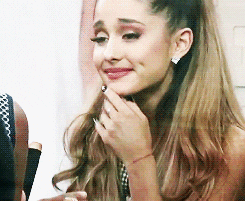 Turning their attention to Grande's new beau, the pop princess' fan army swarmed late-night funnyman and "Saturday Night Live" cast member Pete Davidson. In just a few clicks, dedicated stans discovered both Davidson's past struggles with sobriety and his recent borderline personality disorder diagnosis, using the information as fuel to brand him unworthy of linking up with their idol.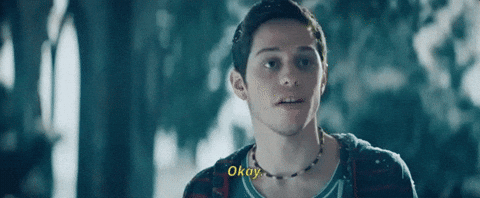 Ariana Grande's new BF Pete Davidson isn't crazy
While I'm definitely not a fan of Davidson's comedy or the off-putting whine of his delivery, I don't think the comedian should be branded as a "crazy" outcast unworthy of finding love. No longer able to remain silent about the waves of criticism flowing from Grande's #Arianators, Davidson set the record straight.
"Normally I wouldn't comment on something like this 'cause like f— you," the 24-year-old uploaded to his Instagram Story. "But I've been hearing a lot of 'people with BPD can't be in relationships' talk. I just wanna let you know that's not true. Just because someone has a mental illness does not mean they can't be happy and in a relationship. It also doesn't mean that person makes the relationship toxic."
Pete's instagram story pic.twitter.com/0lDGmlcupw

— daily pete davidson (@davidsonsource) May 25, 2018