The YouTube scene is a tough, unforgiving landscape full of cutthroat vloggers who will do nearly anything to snag more subscribers (looking at you, Logan Paul). From death-defying stunts to obnoxious prank videos that often toe the line between "harmless fun" and straight-up assault, online entertainers are constantly pushing the envelope in an attempt to stave off the wannabe viral stars flooding their platforms.
it's irritating that everyone wants to be a youtuber like does no kid dream to be a doctor or firefighter anymore?

— e.j ♡ (@bisonicwarhead) June 26, 2018
At a time when the internet provides the most level playing field for fame-seekers, relatable, down-to-earth social media stars are few and far between. Thankfully, former Musical.ly star and current YouTuber, singer, and vlogger Baby Ariel is one of the few real ones left, battling the bullshit by churning out relatable and legitimately entertaining content.
Baby Ariel is super relatable
I don't care who you are or how many followers you boast, there is no one on the planet who doesn't cringe while looking back at old Instagram uploads. Whether it's awkward captions or filter-heavy selfies, there's no questioning the flinch factor when the ghosts of social media past come a-knocking.
baby ariel is a relatable queen. yes yes yes 🙂

— spooky dayanara (@xbabypandax2) February 26, 2018
Instead of pulling a Charles Melton and deleting all her embarrassing past uploads, Baby Ariel actually sat down with Teen Vogue to pore over all of them in detail.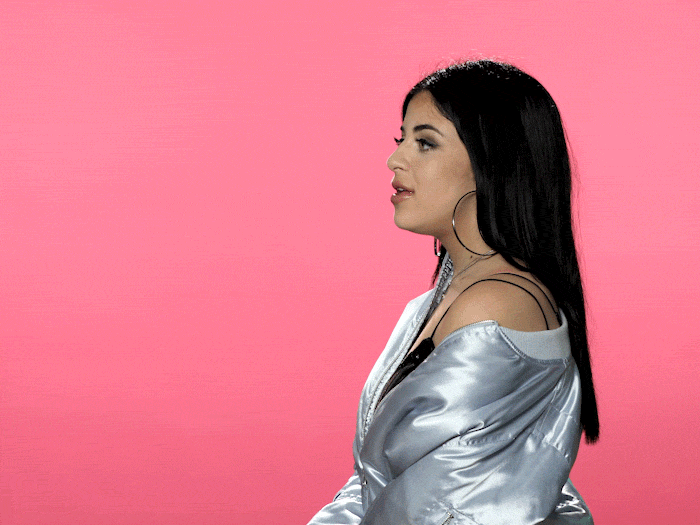 "I'm sure three years from now I'm going to look at my pictures now and be like, 'Ariel, what were you thinking?'" said the viral star before scanning through pictures of her exes.
"I want my fans to know I'm still a real person and I have to go to the dentist like anyone else," continued the social media star, commenting on a selfie taken while sitting through an Invisalign fitting. "It's OK to be silly and it's OK to be weird. Be you."
In addition to putting her flaws on full display, Baby Ariel went a step further by encouraging her fans to love their imperfections. Judging by the response from her #BabyDolls, it seems to be working.