While Baby Ariel may know her way around developing a social media following millions of #Babies strong, the two-time Teen Choice Award-winner definitely needs to brush up on her upper body strength before releasing her next music video. Fresh off of dropping the much-anticipated visual for her second single "Perf," the Musical.ly star sat down to chat with J-14 about the behind-the-scenes struggles that occurred during filming.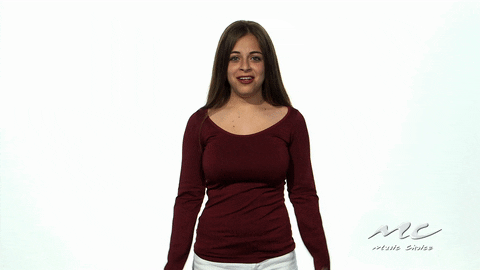 The tongue-in-cheek visual opens with the 17-year-old singer barely holding it together while her soon-to-be ex-boyfriend rattles off the reasons why he's eager to end their relationship. Fresh on the rebound scene, Baby Ariel decides to order herself a perfect new bae in the form of a sculpted plastic mannequin who seems more than happy to pick up the pieces left by her former love interest.
https://www.instagram.com/p/BeOUtm9gSUS/?taken-by=babyariel
While the "Aww" singer's faux beau is a perfect addition to her latest music video, Baby Ariel admitted that lugging him around on set was no easy task.
"I was acting with a mannequin," she said. "I think honestly that was my biggest challenge. There was one scene, where I actually had to pick up this mannequin and throw him in a car. From the outside, it looks he's like two pounds… this mannequin was the heaviest mannequin I've ever picked up in my entire life."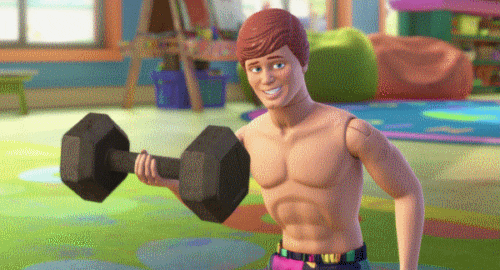 "Placing him in an uber – or car, whatever – was just difficult," she continued. "His arms were falling off, his legs were falling off…I had to bend his knees. It was very difficult…but I did it, which is good."
Watch the full "Perf" visual below to see Baby Ariel in all of her mannequin-dragging action.