After spending months busy doing everything from canoodling with Kardashian reject Scott Disick to stepping out in public looking like she just came off a 10-day bender, former Disney starlet Bella Thorne proved she is more than willing to solidify her status as a certified hot mess. In October 2017, Thorne leaned into her downward spiral and paired up with hippie trash rapper Mod Sun, a man 11 years her senior who seems to operate under one guiding principle: no shoes, no shirt, no shower — no problem.
https://www.instagram.com/p/BfHpdKnhDKz/?hl=en&taken-by=modsun
Taking a break from publicly sticking their tongues down each other's throat, Thorne and her stoner-rapper better half recently announced that they will be linking up to write a book.
"It's a kind of a journal book," the 20-year-old actress revealed to Page Six following a screening of her new movie "Midnight Sun."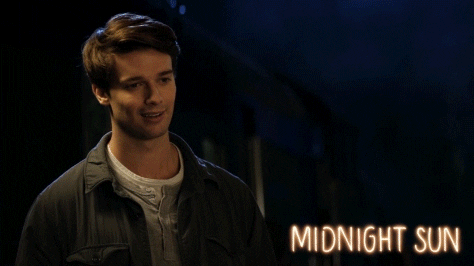 After pausing to reflect on how "deep" the meaning of his stage name is (FYI, Mod Sun is an acronym that stands for "movement on dreams, stand under none"), the "Stoner Girl" rapper added commentary from whatever is left of his drug-addled brain.
"Like, our whole thing is just being over literature being run by people that are old, you know what I'm saying? The young people need to want to read books again, and I don't think that comes from people they can't relate to."
https://www.instagram.com/p/BelglDGBjis/?hl=en&taken-by=modsun
Because, really, at the end of the day, how can the timeless prose of "The Immortal Bard" hold a candle to the musings of a couple who manage to effortlessly and consistently give off a "strung out at Burning Man" vibe?
Mod Sun and Bella Thorne are probably the most gross couple to ever exist

— Jimmy Barrick (@JimboxxSlice) March 24, 2018
Hats off to Thorne and Mod Sun for giving the people what they've been asking for — fewer crusty old dudes writing books and more deep insights into whatever glitter-covered gutter society they are a part of.