Unless you've been living under a rock since Caitlyn Jenner first shaded ex-wife Kris Jenner in her groundbreaking 2015 Vanity Fair interview, you know that the former Olympic athlete isn't on speaking terms with the Kardashian clan.
As an avid fan of the Kardashians during their decade-long reign as the titans of reality television, I have admittedly been holding out hope that the famous siblings have been working things out with Jenner behind the scenes. However, Jenner's recent delivery of some serious Mother's Day shade coupled with her tell-all interview with Broadly leads me to believe that the activist really doesn't care about the Kardashians at ALL. Caitlyn Jenner doesn't care about the Kardashians
Speaking on a range of topics from her future goals and private dreams to her damaged relationship with her ex-family, Jenner was clear that she has accepted the fact that she's cut out her former stepchildren.
"I spend a lot of time by myself here in the house," said Jenner. "I have a lot of children, but sometimes just because of circumstances, maintaining a close relationship with your kids is very tough. They all have lives. They've all moved on."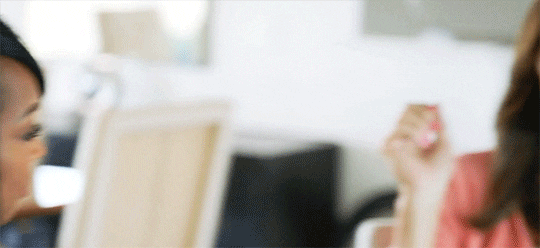 In addition to her clearly being less than motivated to regain her position in her children's lives, Jenner chatted with Piers Morgan about the ONLY members of the KarJenner crew that she intends to stay close with.
"The only ones I am concerned about are Kendall and Kylie," Jenner said. "They are my biological kids. I spent 23 years carting them around."
Yikes. Surprisingly, Jenner is quick to shade the Kardashian siblings for not being her biological children despite the fact that she's walked two of them down the aisle (Kim and Khloe) in place of their late father, Robert Kardashian.