As an activist doing her part to assist the LGBT community, Caitlyn Jenner is definitely making strides in the right direction. However, when it comes to fulfilling her role as a parent to her gaggle of children, the former Olympian has definitely dropped the ball.
Recently, the 68-year-old ex-spouse of KarJenner matriarch Kris Jenner spoke to Broadly about her lack of contact with her children.
"I have a lot of children, but sometimes just because of circumstances, maintaining a close relationship with your kids is very tough," she said. "They all have lives. They've all moved on."
For someone with seemingly unlimited resources and a lot of time on her hands, Jenner citing "circumstances" as the reason for her estrangement from her children sounds like a massive excuse and I don't buy it.
In addition to slinging major shade at her ex-stepchildren, Jenner proved she's also a terrible parent to her biological children by skipping out on her son Brody's upcoming wedding.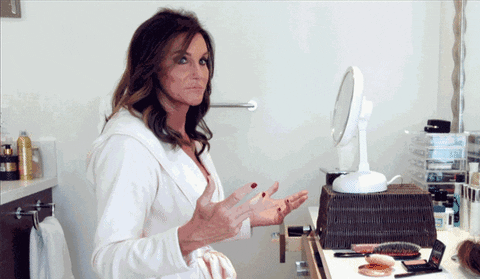 Caitlyn Jenner is a terrible parent
According to a source close to the famed athlete, Jenner is skipping out on the festivities due to a prior engagement, as she "has work commitments that have been set up for months and couldn't be changed in the end."
Unsurprisingly, Brody Jenner isn't happy that his big day falls low on the list of his famous parent's priorities. "This wedding has divided the family like never before, and it's actually very sad," another source close to the famous KarJenner family revealed.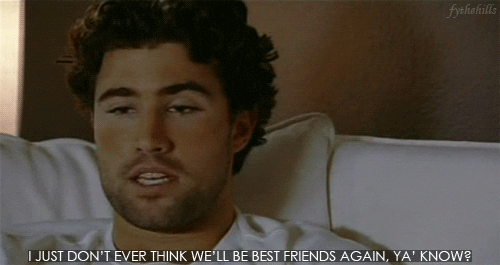 Despite the fact that Jenner seems to be a doting parent on "Keeping Up with the Kardashians," it's clear that she's very selective with her attention. By blatantly picking favorites (looking at you, Kendall and Kylie), Jenner is making it very clear that she's not a team/family player.
Step up your game, Jenner, because it's clear that ALL your children need you.