With all the issues she has on her plate right now, the last thing Caitlyn Jenner should be considering is having another child.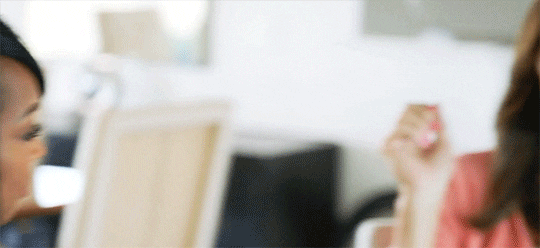 The reality star has admitted that she first disappeared from the lives of children Burt, Casey, Brandon, and Brody when they were very small. Choosing to grapple with her own issues over the needs of her children, the former Olympian was, for many years, a far cry from the loving and devoted parent portrayed on nearly 10 seasons of "Keeping Up with the Kardashians."
"I talked to all the boys about this after the fact that, yeah, I didn't do a good job," revealed the "I Am Cait" star. "And I apologized to my kids for that."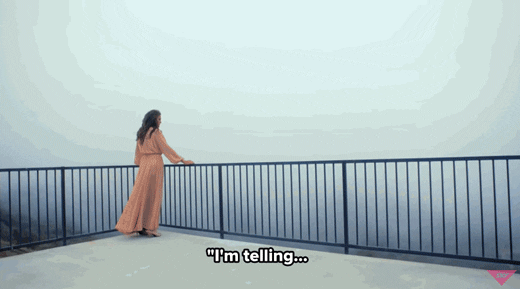 Despite the fact that she has a track record of walking out on her brood, the 68-year-old is allegedly entertaining the possibility of adopting a child with her 21-year-old girlfriend, Sophia Hutchins.
Caitlyn Jenner should not adopt a child
"Jenner's always wanted to be a mother, and now, that's a real possibility," said a source close to the famous former athlete's girlfriend. "Sophia loves children and has been giving Cait little hints that she's interested in a baby. Cait's considering it."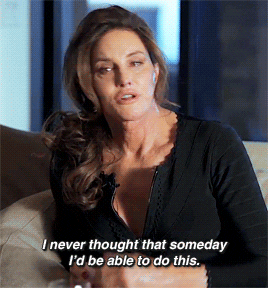 "Cait's made it clear to Sophia she doesn't want the baby to have anything to do with television or reality TV," the insider added. "Fame has destroyed Cait's relationship with her grown children and she's not letting that happen again if she and Sophia adopt."
While there's no diminishing Jenner's lifelong struggles with identity and inclusion, it's imperative to note that she dipped out on her eldest children long before "KUWTK" elevated her celebrity profile. In addition, the former Olympian also recently made a CHOICE to skip out on her son Brody's wedding, an act that allegedly put a damper on the entire affair.
Her relationship with daughters Kendall and Kylie notwithstanding, the reality star clearly does not have a great handle on what it means to be a supportive, attentive parent.
For the sake of Jenner's potential future child, I really hope that she and her young GF don't decide to adopt.