Cardi B and Bruno Mars dropped their "Finesse" music video and the Internet is absolutely shook.
The track, which was originally featured on Bruno Mars' 2016 album "24K Magic" is completely transformed with the addition of the chart-topping femcee's relaxed flow and fire bars. Shedding the "Bodak Yellow" hard-hitting lyrics that would have any hater peeping out the window and nervously checking to see if the South Bronx native was pulling up on them, Cardi B proves that her multiple rap personas are as flexible as her chameleon flow.
With loose, carefree choreography highlighted by the stars clad in eye-popping neon, viewers are treated to both Mars' signature dance prowess and the crossover of Cardi B's Snapchat/Instagram off-the-wall personality into a professional track release. Fresh off of her record-breaking 2017 rap debut, the "Bartier Cardi" rapper couldn't help but shoutout her NYC roots and rags-to-riches comeup. "Bossed up and I changed the game (you see me?)/It's my big Bronx boogie, got all them girls shook (shook)/My big, fat ass got all them boys hooked (hooked)/I went from dollar bills, now we poppin' rubber bands (hey!)," raps Cardi B on the the track's opening verse.
The visuals championed by Mars serve up some undeniable '90s vibes as a direct tribute to the Grammy Award-winner's favorite show from the decade, "In Living Color." Eager to make sure his fans were aware of the homage, Mars took to Twitter to make the distinction.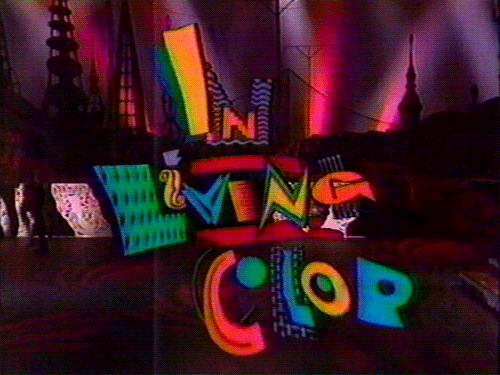 This video is dedicated to one my favorite T.V shows of all time

— Bruno Mars (@BrunoMars) January 4, 2018
Shout out to the people over at Fox Studios and a very special thank you to @keeneniwayans🙏

— Bruno Mars (@BrunoMars) January 4, 2018
With the hot new lyrics and original visual concept, it's no surprise that the "Finesse" music video has claimed the No. 1 trending spot on Twitter. "Oooo yessss baby we DRIPPIN & FINESSIN with Blessings ..Thanks soooo much @brunomars !!!," captioned Cardi B in an Instagram post dedicated to the achievement.
Eager to dip back a few decades? Get a hit of Bruno Mars and Big Bronx Boogie herself by watching the full video below: