Azealia Banks, "212" rapper and professional Internet troll turned her trigger fingers into Twitter fingers once again and came hard for fellow rapper Cardi B.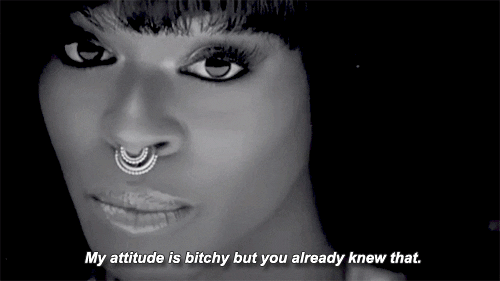 Cardi's debut single with Atlantic Records just dethroned Taylor Swift's "Look What You Made Me Do" and secured the top slot on the Billboard Hot 100, making her the first female solo rap single to do so in 19 years. Cardi, who is enjoying the praise from fellow industry mates like Pusha T, Nicki Minaj, Charlamagne Tha God and Missy Elliot has no time for anyone gunning to throw shade on her shine.
Azealia, who has managed to stay relevant after her 2008 MySpace debut mainly by starting Twitter beefs with everyone from Perez Hilton to Iggy Azalea (unaffectionately nicknamed Igloo Australia), has now come for Cardi B. In a now-deleted Twitter rant, the Harlem femcee dissed the Dominican rapper for using "black men to reach No. 1." When the #BARDIGANG quickly reminded Azealia that Cardi was also black, the disgraced and bitter rapper was not having any of it.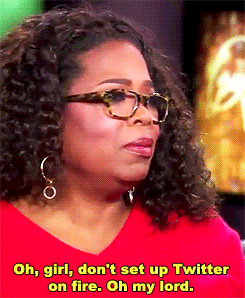 "She's only black when black want to include themselves in a success story," Banks wrote. "Because I thought she was going to be a Latina hottie and not a poor mans nicki. It went the other way now I'm over it. Charlemagne and black men in hiphop should have gotten me, remy AND nicki a number one before they gave cardi or iggy one," she continued despite furious backlash. She added, "But literally white guys buy black men away from black women and it's soo cringe."
"I'm sorry," she elaborated before deleting her spontaneous Twitter rant. "Black industry men are too hype for this Latina girl I've never seen them jump like this for Remy or Nicki."
Cardi clapped back in true bloody-shoed fashion and bodied Banks' diss by posting a video of the rapper getting down in the club to "Bodak Yellow," rapping along word for word.
"One of the reasons Bodak Yellow went No. 1 is because even the HATERS love it." We couldn't say it better ourselves, Cardi.