Forget the money moves, rapper Cardi B is out here making mommy moves.
Coming off of a whirlwind 2017 dominated by numerous record-breaking Billboard achievements and a flurry of both critical and commercial success, the South Bronx femcee of "Bodak Yellow" fame has undoubtedly proven her staying power within the industry. While Cardi B is no stranger to critics roasting her meteoric stripper-turned-reality star-turned-bonafide celebrity comeup, the rapper experienced yet another drawback to life in the public eye by catching heat for apparent weight gain.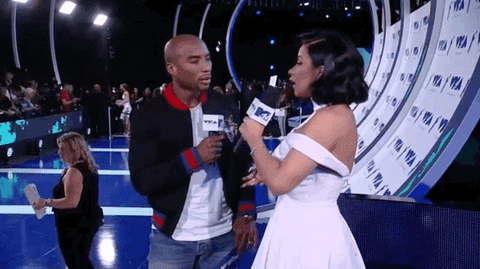 After recently posting a video of herself dancing to her hot new remix of Chris Jeday's "Ahora Dice," the rapper couldn't keep herself from clapping back at a fan who questioned if there was a "Kylie Jenner secret that we need to know about."
https://www.instagram.com/p/Bet_x0-ho6k/
"No bitch I'm just getting fat. Let me fat in peace," replied the hitmaker, nonplussed by the #BardiGang noting that she was packing on the pounds.
Despite the "Bartier Cardi" rapper's best efforts to keep the pregnancy rumors from gaining steam, it appeared that her own management team is to blame for officially confirming the claim.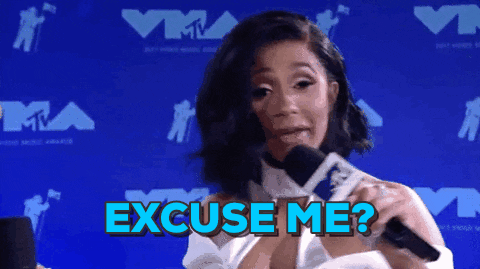 According to TMZ, after Cardi B performed at the Maxim party during Super Bowl weekend, a staffer at the exclusive venue attempted to escort the star back to the VIP room to pop bottles with other A-listers. In response, a member from the rapper's camp then revealed that "she didn't want to be in a 'party atmosphere' and preferred to stay in the area by the stage and drink Fiji water." In addition, the rep also let slip that the femcee is currently 3 to 4 months pregnant.
This will be Cardi B and Migos rapper Offset's first child together.