Charlie Puth was a Kehlani fan long before she made waves with the 2017 release of her first studio effort, "SweetSexySavage."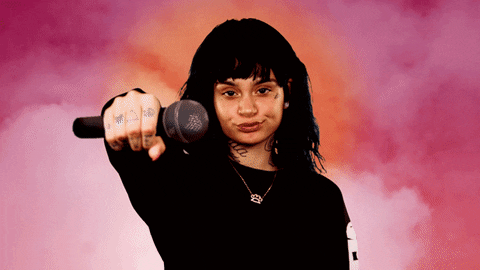 Stopping to chat with Zane Lowe on his Beats 1 radio show "World Record" about his most recent collaboration with Kehlani, Puth didn't hesitate to back up the on-air personality when it came to praising the 22-year-old singer-songwriter.
I'm talking music with @zanelowe on @beats1 tomorrow at 9a pt / 12p et.

— Charlie Puth (@charlieputh) March 14, 2018
"Let's talk about this song with Kehlani. Look, let me just be very clear for those one or two people who know me well and who don't know how I feel about Kehlani … an incredible, powerful, honest voice … totally vulnerable when she needs to be, tough when she needs to be, crazy swag, incredible performer. She should be 10 times bigger than she is and she's already big. So, how do you feel?" asked Lowe, eager to hear how the "Honey" singer's two-time collaborator viewed Kehlani as both an artist and an individual.
"You know when you meet somebody and you just know that you're going to be friends with them for a really, really long time? That was her when I met her," Puth revealed after giving an affectionate shoutout to the SoundCloud cover of "Hotline Bling" he dropped with Kehlani back in 2015. "She's just such a warm and outgoing person and just such a good distinct voice."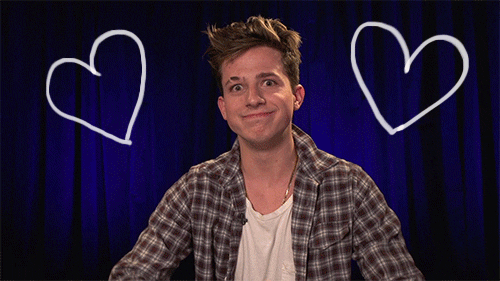 After explaining the melancholy inspiration behind the track, Puth revealed that when he started cutting the background instrumentals, the B minor chord he used as the basis for the pop song made him think of Kehlani instantly. "I had gotten it that night and I just hit one of these settings here and just played a B minor chord and it just made me think of Wham!, it made me think of 1988 and I put that chord down and I immediately thought of Kehlani, too," Puth revealed.
With two Grammy nominations and as many BET Award nods under her belt, it's a surprise that Kehlani isn't dominating each new iteration of the Billboard Hot 100 chart. Despite her groundbreaking first mixtape and her debut studio album garnering critical praise from respected industry barometers like Metacritic and Pitchfork, the artist's unique, gritty yet tender vocals have yet to reach coveted mainstream status.
Listen to the Charlie Puth x Kehlani "Done for Me" collaboration below.