Whether it was simply an unlucky coincidence or an attempt to stir up some drama, Chloe Moretz and Madison Beer partied at the same LA nightclub.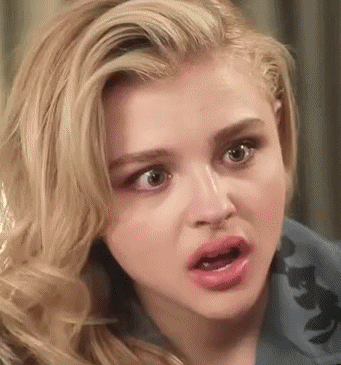 The two young starlets proved that they share not only a taste in men with each other, but also a similar selection of must-attend hot spots on the Hollywood party scene. Bolstered by the instant status bump that comes with being Justin Bieber's protege, Beer was briefly linked to pro-footballer David Beckham's son Brooklyn in July of 2017.
"I've known Brooklyn for years, we've been really close and as we've gotten older — and I'm newly out of a relationship, we're definitely like crushing on each other," Beer admitted during an interview as part of AOL's Build Series. "He's a cutie, we hang out every day."
Despite the strong foundation for their budding romance, Beer admitted to People just one month later that she ended the fling because she "can't do long distance." Their breakup paved the way for Beckham to find solace in the arms off his on-again, off-again flame dating back to 2014, Chloe Moretz. Fans of the couple were eager to note Beer's departure, and even took to Twitter to announce their support of the split:
madison beer is such a twat, I'm so glad her "fling" with brooklyn never went anywhere lmfao

— jade (@callmebyyourgay) November 19, 2017
Images of Mortez and Beckham's rekindled romance soon cluttered both of their social media feeds:
With this drama-filled love triangle hanging over the three young starlets, it's no surprise that when Moretz showed up at Poppy nightclub in LA, Beer made a hasty getaway.
Madison Beer Stills at Poppy Nightclub in West Hollywood 2017/12/04 https://t.co/ZkgBUVI1Ky pic.twitter.com/3WWtSUchz4

— Celebskart (@celebskart) December 6, 2017
Yikes. We're just happy both ladies were able to enjoy their night out in relative peace, save for some seriously cringe-worthy elbow rubbing out on the dance floor.