I've never been a Chris Brown fan.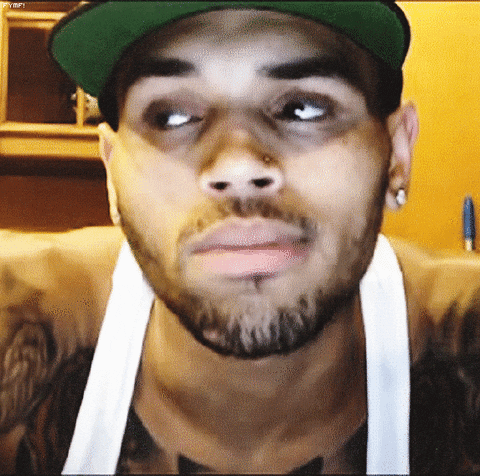 Bursting onto the scene at just 15 years old with a self-titled debut album that peaked at No. 2 on the Billboard 200 and earned a double-platinum certification by the RIAA, Brown now boasts the entitlement that accompanies entering the fast lane as just a teenager. While I definitely appreciate Brown's skills on the dance floor, I can never fully enter the #TeamBreezy camp knowing that his undeniable talent is just one part of a repulsively pompous personification of the very worst bits of celebrity culture.
PSA Chris Brown is gross pass it on

— socra-teas🇬🇭 (@gawdduss) March 24, 2016
With a well-documented history of violence aimed at past romantic partners, it's obvious that Brown's temper is out of control. Sadly, charges/ restraining orders against the R&B star for assaulting and terrorizing ex-girlfriends like pop icon Rihanna and model Karrueche Tran have failed to dent the upward trajectory of Brown's career.
Unbelievably, Brown is somehow delusional enough to think that he still has a chance with the women he once systematically degraded.
Chris Brown wants to reunite with Rihanna or Karrueche Tran
TBH, it's a mystery why ANY woman would want to hook up with Brown, let alone two of the partners behind his highest-profile breakups. Unfortunately for both RiRi and Tran, however, the "Pills & Automobiles" singer is not eager to let the past stay in the past and is determined to win them back.
"Chris keeps tabs on both Rihanna and Karrueche quite often. Pretty much every day he is checking pictures, what they are up to and he is just interested in being surrounded by their social media accounts in one way shape or another," said a source close to the hitmaker.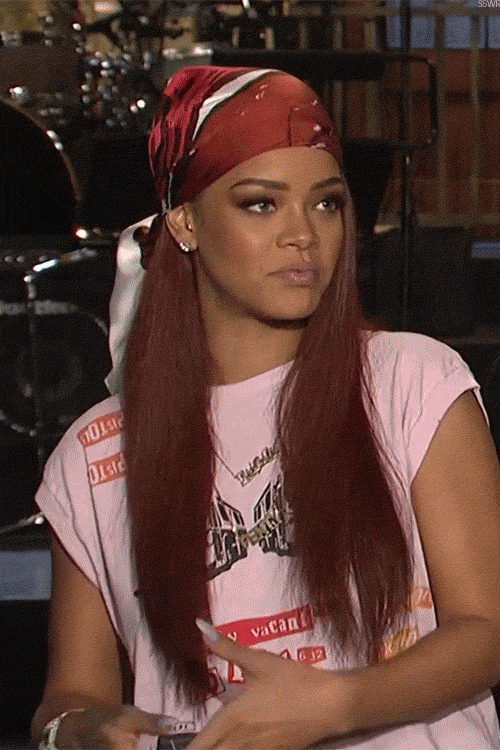 "He finds both of them dream girls of his and would love to be with them again. And they know it because mutual friends talk to each other and tell Rihanna and Karrueche his thoughts, and even if they aren't going to reciprocate, he still believes that he will be with one of them again. He really has convinced himself."
Chris Brown needs to leave Rihanna alone FOREVER.

— U COULD NEVER (@astrog1rll) August 8, 2017
Chris Brown really needs to listen to the Twitterverse when it comes to hitting up his exes on social media. Cut out the weird birthday shoutouts and tongue-in-cheek Instagram comments, because even #TeamBreezy isn't willing to step in and save their leader from the demons he can't seem to shake.