From co-starring in the Versace spring/summer 2018 fashion show to dragging each other on social media, the mother-daughter team of Cindy Crawford and Kaia Gerber have proven to be unstoppable.
Despite her status as the fashion world's hot-at-the-moment newcomer, 16-year-old Kaia Gerber isn't afraid to call out her famous mother for flexin' a little too hard for the 'Gram.
In a post uploaded to Crawford's personal Instagram aptly captioned with the Migos-tinged "Versace Versace Versace Versace," the 51-year-old model can be seen cozying up to a shirtless male who is keeping busy by caressing her bare leg and painting her outstretched toes. With a perfect "smize" and seductive stance, absolutely nothing about this snap nods to Crawford's status as a happily-married mother of two.
Sliding into her mother's comment section, Gerber couldn't refrain from poking fun at the sexy pic.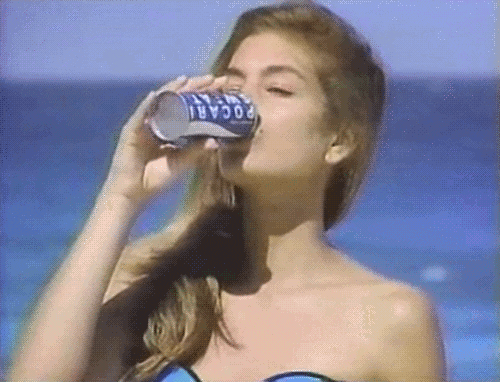 "MOM!" wrote the teen model, before following up her admonishment with a very tongue-in-cheek, "Where's dad?"
Taking to Twitter shortly after the exchange, Crawford was forced to admit that she was trolled by her own daughter.
Trolled. pic.twitter.com/VqbRvdy3Fz

— Cindy Crawford (@CindyCrawford) February 1, 2018
With their shared talent and passion for high fashion, fans of Crawford's iconic career were hopeful about the industry veteran eventually returning to the runway. Unfortunately for Crawford stans however, the supermodel recently revealed the Prestige magazine that she has no plans to return walking in shows alongside her daughter.
"I'm not trying to recreate my catwalk career," she said. "I loved doing it when I did it, but my life has moved on. I'm not holding on to trying to be on the runway. It was fun to revisit that and reconnect with so many people and it was especially exciting because my daughter was also in the show. I don't think that's very normal, for mother and daughter to be in the same show."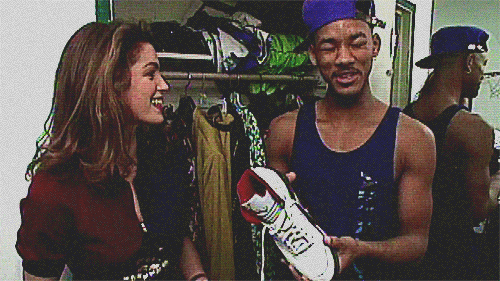 With Crawford throwing in the (Versace) towel on her catwalk career, there's no doubt that Gerber has some big stilettos to fill during her tenure as fashion's "it" girl.