Cole Sprouse, the multi-hyphenate former child star and resident bad boy of "Riverdale," has much more to offer than just sharp Twitter wit and polished acting skills. Born out of his long-standing battle with depression, Sprouse's photography skills have earned the 25-year-old NYU grad the opportunity to capture the likes of top stars like Kendall Jenner for the Sunday Times and Sam Smith for L'Uomo Vogue.
When dissecting Sprouse's Instagram feed, peppered with arresting snapshots of natural landscapes, high-profile professional shoots, and his "Riverdale" co-stars, no images stand out from the pack quite as clearly as the ones with actress Lili Reinhart as the focal point.
can you believe that cole sprouse invented photography and lili reinhart invented modeling pic.twitter.com/Hy0qgtWz6k

— ju (@deferencelili) August 8, 2017
While both Sprouse and Reinhart have been tight-lipped regarding their rumored romance, it's clear that the "Riverdale" star fully appreciates the beauty of his lady love's physical form.
Dating back to April 2017, Reinhart has served as the most consistent inspiration in Sprouse's Instagram feed, posing for stills captured against backdrops of open fields and untouched scenery. Most recently, Sprouse uploaded an abstract, slightly blurry shot of Reinhart serving up some serious "Beauty and the Beast" vibes alongside a scattering of rose petals.
Shortly after Sprouse published the snap, #SprouseHart shippers went wild with their praise of the emotional upload.
"Such a perfect picture of Lili! I like the way you shoot, you see the beauty in every single pic," commented one admirer.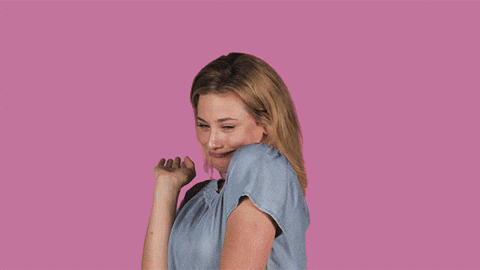 With the near-constant approval of Sprouse's photography, it's clear that the actor has a viable career in the medium should he ever choose to abandon his current craft.