Back in the early-aughts prime of tween programming on the Disney Channel, stars like Selena Gomez, Demi Lovato, and Miley Cyrus were gods among the rest of us peasants. Kept safe by Mickey Mouse in their bubble of Disney-produced TV movies, sitcoms, and theme songs that somehow managed to earn radio play, they were living a seemingly gilded existence in the land of preteen adolescence.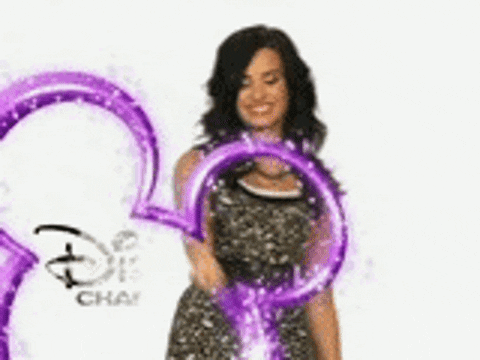 Admittedly, I desperately desired to also enjoy that perfect pre-adulthood stardom which granted VIP, red carpet access to every teen award show in existence. However, as the famed child stars grew into adulthood, the lasting impact of conforming to the entertainment conglomerate's exacting demands soon became apparent as stars like Lovato and Cyrus struggled to shed their Disney identities.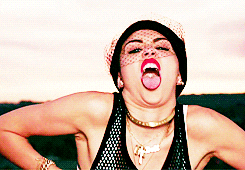 Demi Lovato doesn't miss her Disney Channel days
Incredibly open about her past struggles with eating disorders, mental health, and substance abuse, Lovato has been very clear that her time spent as a Disney Channel star was a profoundly negative experience. "We joked around that it was Disney High, except we all were shooting shows and really overworking," Lovato said. "I joke that I sometimes have PTSD after leaving the channel, because if my schedule starts to get too busy, I rebel and I get bitchy. I don't regret it, but I probably won't allow my kids to get into the industry unless it's on their terms."
Recently bored and ready to interact with her fans on Twitter, Lovato replied to a fan's question about whether or not she missed her time at Disney.
do you miss disney?

— mary (@starscienxe) May 29, 2018
Lovato served up an unflinching one-word response: "Nope."
— Demi Lovato (@ddlovato) May 29, 2018
Undoubtedly, the sacrifice Disney demands of its child stars is not insignificant. In addition to having their social media posts screened and their outfits pre-selected, these teen stars must conform to a draconian morality clause that puts their every decision under a microscope. With these unfair boundaries in place, it's no wonder Lovato chooses to look forward instead of pining for her days of Disney stardom.