DJ Khaled doesn't just make money moves– he makes mogul moves. Known for pairing up with industry giants Jay-Z and Diddy to secure the bag, the famous producer is now looking to sign rapper Lil Pump to his record label, We The Best Music Group.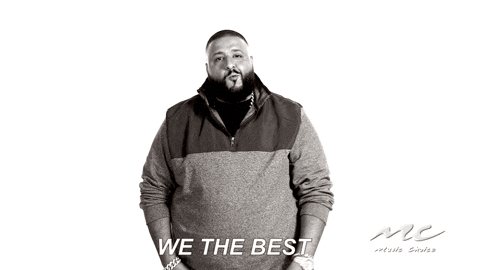 The 17-year-old rapper, best known for his platinum "Gucci Gang" single which peaked at No. 3 on the Billboard Hot 100 symbolizes the new wave of lean-sippin' Soundcloud rappers who boast dedicated and ultra-hype fanbases. With the ever-increasing importance of streaming services in relation to commercial success, Lil Pump's status as both a hitmaker and viral celebrity made him a target for label execs looking to cash in on his popularity.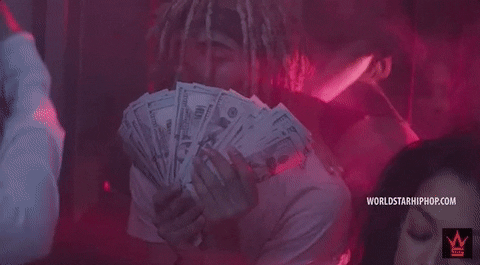 In December, the Miami-based rapper signed a Warner Bros. record deal for five albums and a staggering $345,000 cash advance. Much to Khaled's delight however, the contract was nullified due to Lil Pump's minor status. The key-dropping DJ then took to Instagram to let his fans know that he was grinding hard to sign the "D Rose" rapper to his label.
https://www.instagram.com/p/BeXGE6ZFbHm/?hl=en&taken-by=djkhaled
"MOGUL TALK!! STILL IN THE MEETING !!!! I TOLD MY LAWYER THIS IS URGENT !! Let's get this deal done ! @lilpump @wethebestmusic??? LET THE LAWYERS WORK !!! Great meeting wit @lilpump and his team," wrote the key-dropping king of Snapchat. "BLESS UP !! AFTER YOU READ THIS POST MORE PICS OF THE MEETING UP NEXT !"
To further emphasize the importance of their partnership, Khaled continued to fill his feed with snaps of the rapper and his management/legal team.
https://www.instagram.com/p/BeXGnqMlc21/?hl=en&taken-by=djkhaled
https://www.instagram.com/p/BeXGsYUlCNn/?hl=en&taken-by=djkhaled
With rapper Gucci Mane also looking to do business with Lil Pump, it looks like Khaled will have to up his #MogulTalk game to close the deal.