If there's anything Jazz Jennings likes more than living her best life as an IRL mermaid, it's moving forward with her transition at a pace that sits comfortably with herself and her supportive family.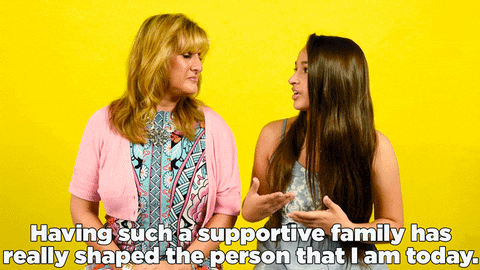 Throughout the fourth season of the TLC reality series "I Am Jazz," Jennings openly struggles with the the delay of her gender confirmation surgery due to her recent weight gain. Earlier in the transgender teen's quest to become her most authentic self, medical professionals advised against receiving the elective procedure due to Jennings' Body Mass Index clocking in at 30 pounds higher than the weight range recommended for her age and stature.
For Jazz, it's lose the weight or no surgery. #IAmJazz pic.twitter.com/jssZXNNJCb

— TLC Network (@TLC) January 10, 2018
Crushed by the disheartening news, Jennings channeled her disappointment into a force for change and began to shed the unwanted weight by monitoring her food intake and incorporating exercise into her daily routine. Nearly halfway to achieving her goal, the teen LGBTQ activist was stunned when gender confirmation surgery specialist Dr. Marci Bowers called to inquire about the specifics of the teen's weight loss.
"I'm at around 12 pounds now," said Jennings, referring the total weight she's shed since committing herself to a healthier lifestyle.
"That's really encouraging, because I've got about eight different ways where I would not do the surgery, so you have to thread the needle here," said Dr. Bowers. "But I got an email from Dr. Volker [Jennings' personal therapist] and apparently that's going well, also. So, I think I'm encouraged enough that we should probably put a date on the calendar!"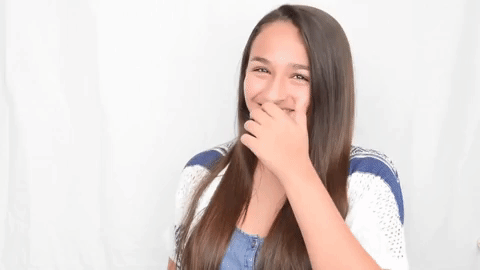 "Yay! That's awesome," said Jennings, unable to hold back her smile. "So exciting! I thought you were going to say, 'I can't do the surgery for you.' "
I have a SURGERY DATE of June 20th !!! I'm so thrilled that this is all becoming finalized! Now I have a time to look forward to💜💜💜

— Jazz Jennings (@JazzJennings__) February 21, 2018
"That sounds absolutely perfect! I really wasn't expecting it to be in June, but now that you said June, that makes me super happy," said the reality star after Dr. Bowers proposed that the surgery be completed on June 20.
Watch Jennings receive the happy news below: