During a recent episode of the TLC reality series "I Am Jazz," 17-year-old LGBTQ activist and transgender woman Jazz Jennings looked to her past in an effort to unpack her present trauma.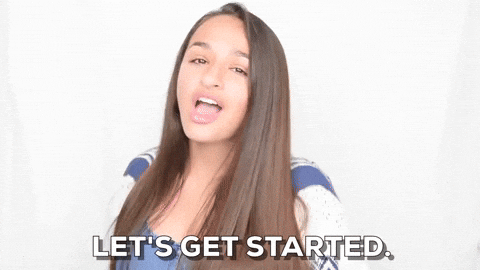 No stranger to the critics who demonize her work in bringing awareness to the multitude of issues plaguing transgender teens across the world, Jennings sought to inform her plight by experimenting with past life regression therapy. This highly specialized technique employs the use of hypnosis, guided imagery and deep relaxation to explore the "unconsciously carried experiences, attitudes, and relationship dynamics from prior lives" into one's current lifetime.
.@JazzJennings__ undergoes past life regression hypnotherapy and discovers her shocking past life. WATCH before tonight's #IAmJazz at 9/8c: https://t.co/lxWllreK2T pic.twitter.com/rTeomqXhHx

— TLC Network (@TLC) February 13, 2018
After the therapist successfully guides Jennings to a safe arrival at a scene from a former life, the teen activist reveals her newly-discovered past identity. In this forgotten timeline, Jennings' was once a man named "Cal" who was at one time, both homeless and hungry.
"I don't have a home," said Jennings about Cal. "I don't think my family wants me." When pressed about the catalyst for Cal's isolation, Jennings revealed that his hardship stemmed from his sexual orientation.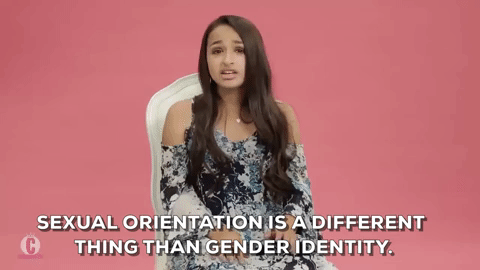 "I'm gay. They caught me with a guy and kicked me out," she said, visibly troubled by the memory.
Fast-forwarding through Cal's troubled life, Jennings revealed that her former self died alone while haunted by the fact that he could "never live the life that he wanted."
When asked by the therapist if Cal had any insight into Jennings' present-day struggles, the reality star couldn't keep herself from breaking down into tears. "She's still hungry to be accepted" said Jennings, choking back a sob.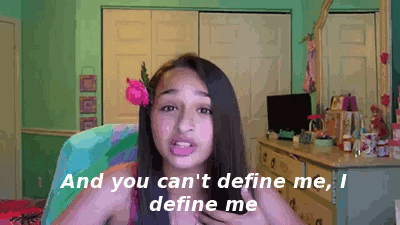 Watch the full clip below to watch Jennings take an emotional step back in time: