Multi-hyphenate momager Kris Jenner can now add "impromptu therapists" to the Kardashian family's list of accomplishments. Academy Award-winner Jennifer Lawrence claims she relied on the Calabasas clan to decompress and escape from the dark mental space she had to explore while cameras rolled for her latest film, "mother!"
"Mother!" was written and directed by Darren Aronofsky, the man behind the visually stunning and quietly horrifying "Black Swan." Aronofsky's preference for dark surrealism, for blurring the line between macabre fantasy and reality proves challenging for the actors in his films, something Lawrence experience firsthand.
Lawrence's love for reality television is well-documented, and the actress revealed to Vogue magazine that the "mother!" crew capitalized on her obsession by creating a "Kardashian tent" off-set so she could find balance. "It was a tent that had pictures of the Kardashians and "Keeping Up with the Kardashians" playing on a loop—and gumballs," Lawrence recounted. "My happy place."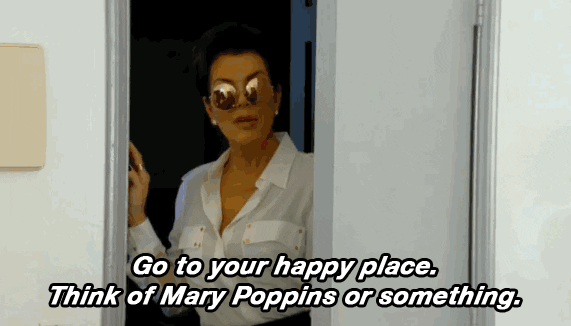 Currently on a whirlwind press tour for the much-anticipated film, Lawrence spoke with Jimmy Fallon during her appearance on "The Tonight Show" about how the Kardashians saved her sanity.
"I got to such a low point in the film emotionally that eventually I had to bring the Kardashians in," she revealed. "Not in person, obviously. … I've never done something that horrifying."
In reference to her "tent," Lawrence added that "it was just a computer that was playing the 'Kardashians' with their headshots and it also had little notes to me, from them, that I had written."
Aronofsky's "mother!" will debut in theaters on Sept. 15.