Unlike the rest of her famous family, supermodel, reality star, and Instagram "it" girl Kendall Jenner is surprisingly tight-lipped about her many rumored romances. After sticking herself in the middle of a bizarre love triangle with NBA player Ben Simmons and rhythmic pop star Tinashe, Jenner deviated from her family's habit of linking up with professional athletes and set her sights on an industry mate.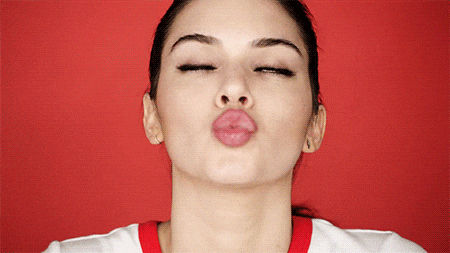 Looking to upgrade her relationship with besties Bella and Gigi Hadid to sister-in-law status, Jenner recently locked lips with their younger brother, Anwar.
Kendall Jenner hooked up with Anwar Hadid
With boring story arcs and limited screen time on "Keeping Up with the Kardashians," the 22-year-old model is, without question, the wet blanket of her famous family. Consistently overshadowed by her outgoing, fame-loving sisters and her hot mess of a brother, there's little about Jenner that interests me other than studying her social media shots for signs of Facetune or slimming apps.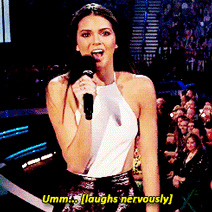 Finally, Jenner has stirred up some drama that I can get behind. While she attended a CFDA Awards after-party in NYC, TMZ captured footage of the model making out with barely legal Anwar Hadid just one day after she hit the town on a bike-riding date with the newly single Simmons.
kendall and anwar???? pic.twitter.com/7GogD5QQNe

— َ (@skriverdisney) June 5, 2018
An eyewitness close to the couple's PDA session reported that the duo kept busy "kissing, cuddling, and drinking the whole time."
Soon after, Jenner and Hadid stans lit up the Twitterverse with praise for the two famous families finally linking up outside of their long-standing friendship. Unfortunately for fans of this new OTP, I'm certain that Hadid won't be able to keep Jenner's interest for long. With a long list of A-list notches in her bedpost ranging from rapper A$AP Rocky to Harry Styles, the model clearly never stays linked to one man for long.
So yesterday Kendall was making out with Ben Simmons and today TMZ come out with her kissing Anwar hadid? Sis moves fast

— $ukie (@SukieSandhu27) June 5, 2018
Enjoy it while it lasts, Hadid.