If there's one thing that viewers have learned from watching ten seasons of "Keeping Up With The Kardashians," it's that the KarJenner empire keeps its wheels moving flawlessly by following one golden rule–family comes first.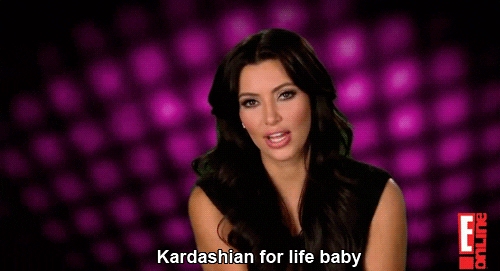 When Scott Disick and Kourtney Kardashian finally ended their on-again, off-again nine-year romance for good, the famous family was quick to back up their blood and criticize Disick for moving on so suddenly to a "hooker" like Sofia Richie.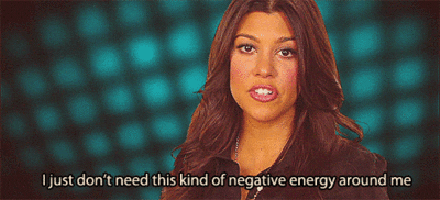 In support of her sister, Kendall Jenner has been throwing some serious social media shade on the 15-year age gap between Disick and Richie–with each diss more savage than the last. Recently, Jenner uploaded a seemingly innocuous Instagram pic dedicated to her new pet horse named Dragon.
https://www.instagram.com/p/Bes0orNjOIa/?utm_source=ig_embed
Taking note of the thinly-veiled dig, fans were quick to point out that Sophia Richie suffered the loss of her pet horse named Dragon just one month prior.
"Rip to my beautiful dragon," wrote Richie. "Spent some of my happiest moments with this guy."
With Jenner introducing her new horse to the world bearing the same name as Richie's recently-deceased animal companion, there's no doubt that the shade was intentional.
Much to Richie's disdain, the horse-naming scandal wasn't the first social media diss Jenner dropped on the new couple. Just days before the "Dragon" insult, Jenner commented on a fan page that posted a paparazzi snap of Richie, Disick and the three kids he shares with ex Kourtney Kardashian. Taking aim at the fact that Richie is nearly young enough to be Disick's daughter, Kendall commented "Awww Scott and his kids" below the image.
KENDALL DEADASS COMMENTED "AWWW SCOTT AND HIS KIDS" I CANT FUCKING BREATHE pic.twitter.com/V6cnGz8PW7

— was strangerbiebo (@ctfurichie) January 28, 2018
Clearly, Jenner is NOT here for Disick's new 19-year-old GF. Leave a comment below and let us know what you think–did Jenner go too far with her latest "Dragon" diss?