Khloe Kardashian is a grown-ass woman who can do as she damn well pleases, thank you VERY much.
Despite the fact that the youngest member of the Kardashian sister trifecta has more than enough money, resources, and common sense to raise her newborn child without the help of internet strangers, haters are swarming social media to criticize the reality star's decision to forgive baby daddy Tristan Thompson for his serial cheating behavior.
I knew @khloekardashian would forgive @RealTristan13. She's like any other dumb person who flips the script on people who were on her side. Of course, it's the girls fault and not his…. 🙄😂

— Arianna Louise Gomez (@ariannalouise09) April 13, 2018
Speaking to People magazine, a source close to the Kardashian family revealed the inspiration behind Koko's magnanimous gesture.
"She's so incredibly happy that her baby is here, that she is big and strong and healthy and beautiful, and so right now Khloe truly has no other cares in the world. She isn't even mad at Tristan right now," the source said.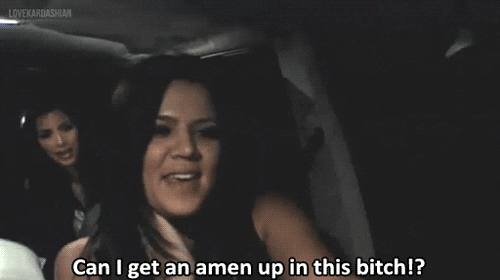 "She's basically already forgiven him," the source added. "She is in a bubble of love and peace and happiness right now, and everything that happened with Tristan is less about 'cheating' and more like, it was just a random drunken hookup that meant nothing and was kissing at most and didn't lead to anything else. It was the fault of stupid groupies trying to trap him, and everybody just needs to move on."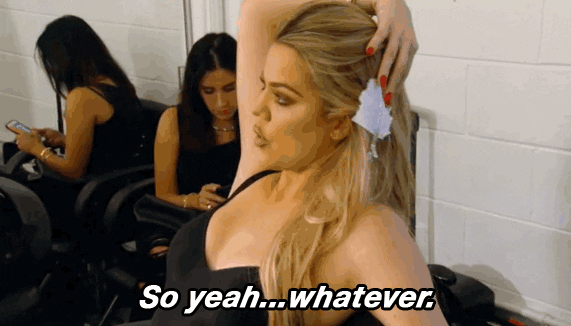 Khloe Kardashian is not at fault here
Koko is definitely wrong to blame others for Thompson's infidelity. However, taking him back does NOT make her a bad mother. More than anyone else, Kardashian knows what's best for her little family.
Considering the post-birth hormones raging through her body just days after delivery, it's no surprise that the "Revenge Body" star turned to her longtime boyfriend for support.
Online haters need to quit dragging Kardashian for deciding what's best for her and her new baby girl. Just because she's on your television weekly, you don't know her IRL.
y'all if @khloekardashian wants to forgive tristian let her do it. their relationship has nothing to do with you why do you care

— Ann🎀 (@annielouwho93) April 13, 2018