While it's certainly true that celebrities live pampered lives full of exotic vacations, sprawling mansions, and luxury fashion shopping sprees, they aren't immune to the problems that plague the rest of us peasants.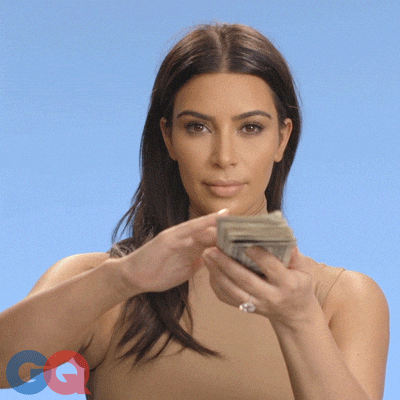 Despite the fact that they manage to dodge daily stressors like on-time bill payments and fighting for a seat on public transit, celebrity relationships are still exposed to problems like infidelity, a lack of commitment, and differing values. Unfortunately for reality star Khloe Kardashian, this truth hit close to home when her boyfriend Tristan Thompson hit up his side chick just days before she gave birth to their daughter.
Khloe Kardashian has been through hell
From the way that stans rallied around the Good American CEO after Thompson's betrayal, it quickly became evident that the Twitterverse fully expected Kardashian to leave her BF (and Cleveland) for good.
While I know women can & should make their own decisions, it's very disappointing that Khloe Kardashian stayed w/her cheating baby daddy.
If someone w/a huge support system & FINANCIALLY STABLE can't/won't leave, what's that say to all the women who don't have those things?

— Kirstwyn (@KirstKirst143) May 18, 2018
Seen supporting her man on and off the court after the delivery of her baby daughter, Kardashian is obviously intent on working it out with Thompson despite the fact that he WILL cheat on her again. Considering that Koko and Thompson got together right after he stepped out on his heavily pregnant first baby mama, it's clearly only a matter of time before he fires up the thotourage on one of his five burner phones.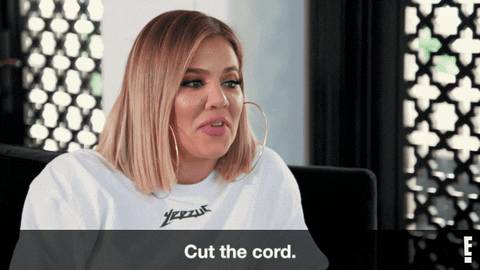 As much as I stress over my second-favorite Kardashian sibling enduring the public humiliation of another affair, I'm happy to see that Koko is focusing on the positive side of reuniting with her baby's daddy.
Recently hopping onto social media to share a cryptic message in an Instagram Story, Koko let fans know that she was ready to receive her reward for wading through all of life's bullshit.
"Something you've been praying for is about to happen for you. You've had enough lessons. You've been patient long enough, you've remained strong through many trials and challenges," Kardashian wrote. "Nothing broke you. You're still here standing strong. Now is the time for you to start receiving."
Khloe Kardashian Instagram Stories pic.twitter.com/aXDQiexTB7

— Kardashian Forever (@kardashian107) May 24, 2018
Homegirl has put up with enough shit, OK? Cut her some slack, universe … and keep those good vibes rollin' in.