It's clear that actress Lindsay Lohan has been removed from the Hollywood scene for too long because she blatantly ignored the golden rule of tinsel town: You don't come for Kim Kardashian or her family.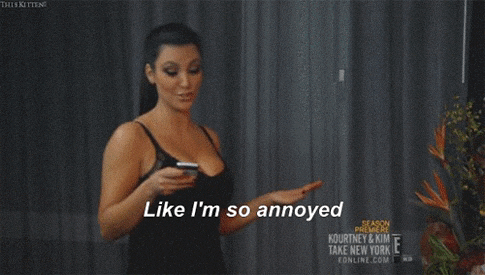 Learning her lesson the hard way, (just like Taylor Swift) Lohan slid into the comment section of celebrity blogger Perez Hilton's Instagram post dedicated to opening up a dialogue about Kardashian's "Bo Derek" braids.
"I am confused," wrote LiLo, unable to process the "Keeping Up With The Kardashians" star's new 'do.
Not one to be put on blast without retaliation, Kardashian clapped back with venom, taking shots at Lohan's "sudden" foreign accent that emerged without warning in 2016.
Lindsay Lohan was on @WendyWilliams today, but she's really trending because her accent is gone. R.I.P. #LILOHAN 2016 – 2018 pic.twitter.com/zilY9Giof8

— KevinNoel (@KevinNoel) January 12, 2018
"Lindsay Lohan you know what's confusing…your sudden foreign accent," wrote Kardashian in response to Lohan's shade.
Acknowledging the accent herself, LiLo attempted to explain the origin of Lohanese to the Daily Mail years prior.
"It's a mixture of most of the languages I can understand or am trying to learn," she said, citing her multi-lingual capabilities as the reason behind the change of inflection. "I've been learning different languages since I was a child. I'm fluent in English and French can understand Russian and am learning Turkish, Italian and Arabic."
While Lohan has yet to respond to the KKW Beauty mogul's clapback, we're certain this isn't the last word on the celebrity feud that no one saw coming.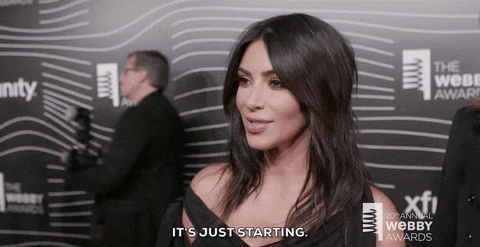 As for the garbled articulation? Based off of Lohan's recent appearance on "The Wendy Williams Show," she's returned to her roots and ditched the accent.