Kim Kardashian is a woman of many talents. From crushing motherhood to successfully juggling multiple business pursuits (we see you, KIMOJIs), the multi-hyphenate celebrity never seems to take a day off. While it's no secret that the most famous KarJenner sibling wears many caps atop her perfectly-contoured head, there's no way that even her most dedicated crtic can get away with calling her a homophobe.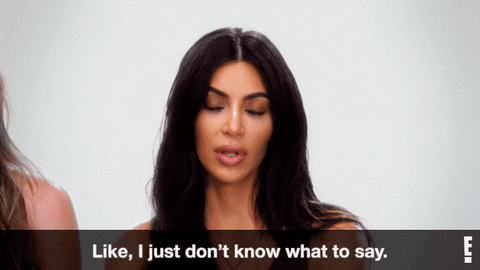 Kim Kardashian is not homophobic
The middle Kardashian sister can't seem to stay away from the headlines, these days. Recently, the KKW Beauty mogul came under fire for a recent social media spat with model Tyson Beckford. Without prompting, Beckford slipped into the comment section of a pic highlighting Kardashian's 119-pound frame writing, "Sorry I don't care for it personally. She is not real, doctor f—ed up on her right hip."
https://www.instagram.com/p/Bl6GBmvlAFi/?utm_source=ig_embed&utm_campaign=embed_loading_state_control
Never one to let a diss slip by undetected Kardashian responded in kind by clapping back, "Sis we all know why you don't care for it," complete with a frog/tea emoji combo.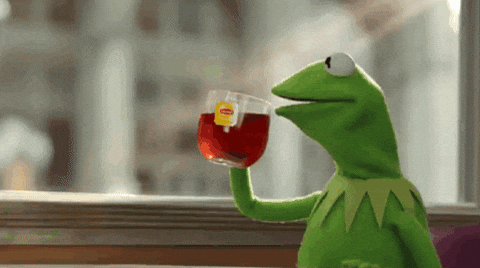 Instantly, Kardashian's social media accounts came under fire with accusations of the reality star's homophobic tendencies. Thankfully, Khloe Kardashian soon stepped in to vouch for her famous sister.
"I was with her when that was going on… what I hate is that people are saying that she is homophobic for that, but no one is saying that we shouldn't also body shame women," said the "Revenge Body" star, in reference to Beckford slamming KKW's famous curves. "I don't know if people are saying that about him, but I just know people are attacking Kim about being homophobic. She is anything but."
Kim Kardashian may be the queen of petty clapbacks (just ask Taylor Swift), but she has a long history of embracing the LGBTQ community. Shading Beckford after her came for her FIRST does NOT make her anti-gay.