Only the first picture of Kylie Jenner's new baby daughter has the star power to dethrone Beyonce's iconic pregnant-with-twins Instagram announcement as the most-liked photo on the platform. Five days after the birth of her daughter she shares with boyfriend Travis Scott, Jenner took to Instagram to upload the first snap of of the already-famous newborn, revealing that Kylie Jenner named her baby Stormi. Captioning the picture "stormi webster," Jenner debuted the much-anticipated reveal of her firstborn's name alongside the heartwarming visual of mother and daughter sharing an intimate moment.
https://www.instagram.com/p/Be3rTNplCHf/?hl=en&taken-by=kyliejenner
Noting that the youngest KarJenner kept in line with the family tradition of choosing unconventional baby names, (we're looking at you Chicago, North, Saint and Reign) social media instantly exploded with a flurry of tweets poking fun at the new mother's selection.
As usual, Twitter delivered with the one-liners–check out these top Stormi-themed tweets that will make you laugh so hard you'll (ugly) cry.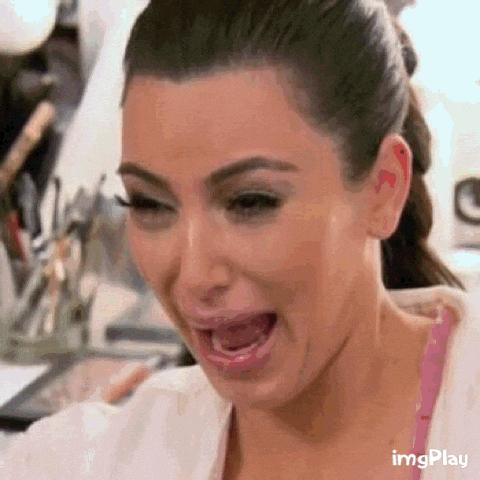 why are the Kardashian babies sounding like a weather forecast: it's Stormi in North Chicago with a little bit of Reign

— Andrew Kanatsky (@AndrewKanatsky) February 6, 2018
I always thought a Stormi Webster was one of Emmanuel Lewis' sex moves.

— Jenny Johnson (@JennyJohnsonHi5) February 7, 2018
how stormi and reign's play date boutta go pic.twitter.com/8HKJsyICGV

— savannah ☾♡♀ (@falloutsavvv) February 7, 2018
Kylie's baby's name (Stormi) sounds like one of those gamer tags on Xbox everyone wants lmao

— Brandon (@Hypiir) February 7, 2018
kylie's disappearance from the media for the last nine months was the calm before the stormi lol

— Aaron Riley (@AaronPlastered_) February 7, 2018
i think we all know stormi is short for stormantha

— Ꮅ☻Ꮅꂅ ꊰᏒᕱՈКᎥꂅ (@melanyflint11) February 7, 2018
i'm hoping Stormi is just the nickname and the kid's real name is Category Four Hurricane

— ig: @h.alyna (@bensonthirst) February 6, 2018
Why did you name your daughter Stormi?
Travis : pic.twitter.com/5auUH3QRJh

— bitchiinnn (@Tahsiinaktar) February 6, 2018