From Miley Cyrus to Michael Phelps, formerly squeaky-clean celebs are quick to shatter their wholesome public images with a few well-placed joints (or bongs, depending on preference). In addition to its status as the drug of choice within the entertainment industry, pot is also glamorized within the lyrics and bars of today's top Billboard-charting hitmakers.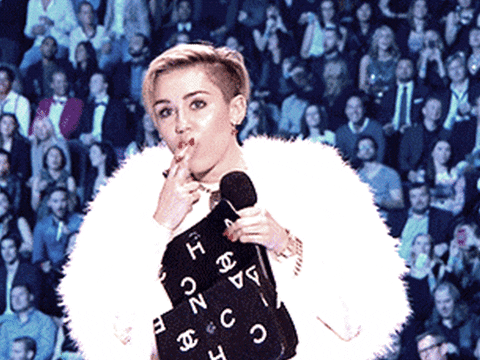 Now free from the notoriously oppressive management of girl/boy bands, former Fifth Harmony member Lauren Jauregui took to Instagram recently to clue fans in on just how chill her creative process can get.
Lauren Jauregui lit a joint and posted it on Instagram
"In my elements," Jauregui captioned a picture of herself carefully lighting a joint and working on her new solo music.
While critics were quick to drag the "All Night" singer for suddenly becoming a negative role model to her millions of teen fans, fellow pop star Demi Lovato hopped into the comments section to set the haters straight.
Demi Lovato Defends Lauren Jauregui for Lighting Joint & Posting it on Insta pic.twitter.com/Qg02Dkdx10

— Teen (@UsTeenChanel) May 9, 2018
"Y'all stop telling her what to do and what not to do. Girl live your life," wrote Lovato, drawing from her own experience with public drag sessions related to substance abuse. Undoubtedly, Lovato and the rest of Jauregui's supporters are on the right side of this argument. No longer bound by representing Fifth Harmony and now able to make her own decisions without considering how they will affect the careers of her former bandmates, the 21-year-old pop star is free to do as she chooses with a substance that is perfectly legal in California.
If pot helps Jauregui get into the zone and crank out bangers for her debut solo album, so be it. As an adult capable of making her own decisions, the former 5H-er doesn't need to answer to anyone about her recreational activities.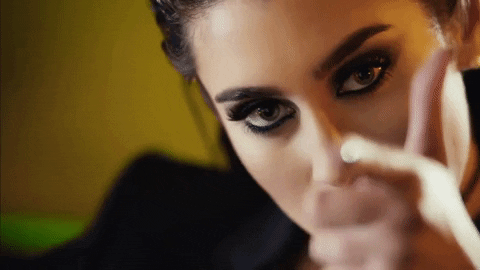 Instead of roasting Jauregui for winding down in the studio, critics should focus their negative attention on clout-seeking social media stars who are willing to glamorize ANYTHING just for likes and views (looking at you, Woah Vicky).