When I was 9 years old, I spent most of my free time sorting out my impressive Lip Smackers collection and wondering how many quarters I could hustle out of my corner lemonade stand. Sporting off-brand jeans and far-from-fresh kicks, no one in their right mind would have ever labeled me as worthy of flexing on ANYTHING, let alone millions of haters determined to watch my downfall.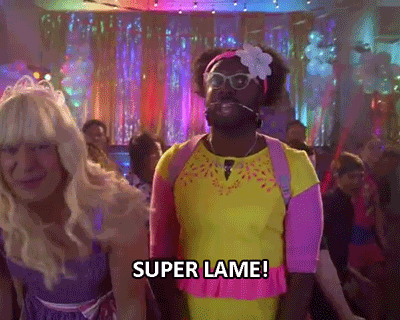 Thankfully, Lil Tay hopped onto the scene back in 2017 to put posers in their place and cement her status as the "youngest flexer of the century." Often seen on social media doing the absolute most, the foul-mouthed 9-year-old Instagram sensation proved her staying power by racking up over 2 million followers in a relatively short time.
https://www.instagram.com/p/Biz9dVujwfb/?hl=en&taken-by=liltay
Consistently flashing cash and dogging on haters who slam her luxurious lifestyle, Lil Tay is quick to put a critic in their place by reminding them that her foreign car collection and designer duds cost more than their mama's rent.
Despite the fact that the up-and-coming viral star is definitely a phony who uses her mother's real estate connections to find luxury locations to film in, there's no denying that Lil Tay has what it takes to be a certified celebrity.
Unpopular opinion: lil tay is fucking awesome

— . (@sleazyy__e) May 10, 2018
Recently, the preteen came under fire once more after a video surfaced showing her clearly puffing on a hookah.
Lil Tay smokes hookah
https://twitter.com/WORLDSTAR/status/1001649304736550913
What else does Lil Tay have to do to show the world that she truly doesn't give a f— what the haters think? Lighting up in front of her mother and brother, it's obvious that the tween is above reproach from even her own family members and ready to flex while wearing a pair of (surprisingly) age-appropriate jammies.
A mix between a car crash and a particularly witty line in a shock-rap track, I'm glad that Lil Tay has the staying power to rise above the wannabe social media stars gunning for her crown.