One of the few upsides to being a non-famous normal person is the fact that when I eat a few too many slices of pizza, no one cares enough to speculate about whether or not I'm pregnant. If my jeans struggle to button after a particularly heavy Netflix-and-binge session, there's no one around to snap pictures and upload them for the viewing pleasure of the entire Twitterverse.
Unfortunately, "Riverdale" actress Lili Reinhart doesn't enjoy that same anonymity.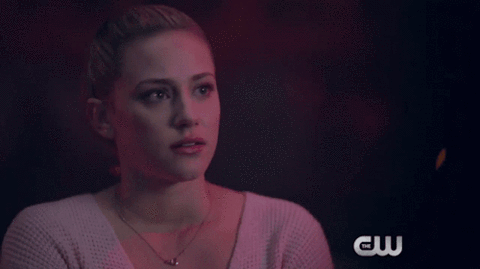 Reportedly dating her co-star Cole Sprouse (both still refuse to acknowledge their romance), fans of the hit CW teen drama series went wild spreading pregnancy rumors after a picture of Reinhart hit social media.
Lili Reinhart is not pregnant with Cole Sprouse's baby
While I find Reinhart's acting skills to be subpar at best, I still have mad respect for the 21-year-old's commitment to speaking her mind on issues ranging from body positivity to her own privacy.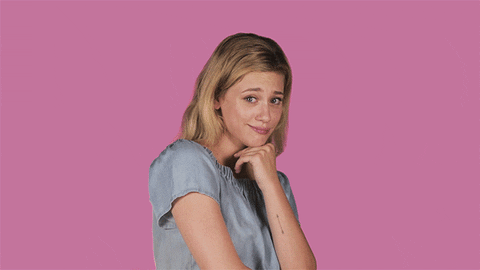 After an unflattering fan photo of the actress went viral, Reinhart herself set the record straight by issuing a scathing rebuke of the rumor via her Instagram Story.
"It's unfortunate that one unflattering photo of my stomach circulating the internet causes hundreds of people to think that I'm pregnant," wrote Reinhart.
"Nope. Not pregnant.
"This is just my body. And sometimes I'm bloated. Sometimes an unflattering photo is taken of me. Sometimes I go through periods of time where I gain weight."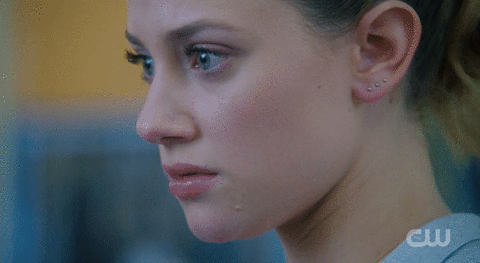 "My body is something I will NEVER apologize for," she continued.
"My body will constantly go through change. And so will yours. And that's fine. So let's not put so much time and effort into caring about a stranger's figure."
to those who think lili is pregnant, read this!! we love u @lilireinhart 🤗 pic.twitter.com/qfTvLBgJVk

— don't unf || inac bc school (@flickereinhart) May 29, 2018
If you're one of the reasons #LiliReinhartIsPregnant is now trending on Twitter, you're part of the problem. So back off, and let the woman bloat in peace, OK?