The "Riverdale" star behind one half of fan-favorite OTP #Bughead recently revealed during a sit-down with V Magazine that the road to fame and fortune is far from worry-free. In an emotional tell-all, actress Lili Reinhart opened up about her mental health struggles and how getting treatment helped alleviate her battles with anxiety and depression.
.@CW_Riverdale's @lilireinhart on mental health and Betty Cooper's future. https://t.co/LxFzeztwWv pic.twitter.com/xbALjGwjaB

— V Magazine (@vmagazine) January 10, 2018
Joining the chorus of celebs who spoke out about the stigma associated with psychological well-being, Reinhart vocalized her frustration with the lack of education surrounding mental health issues.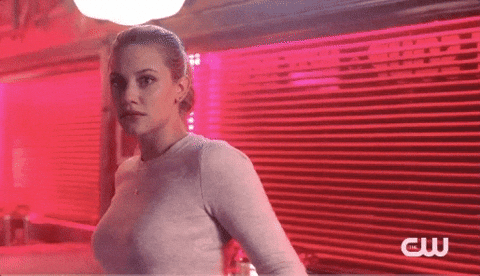 "It's so f—ed up to me that they don't talk about mental health in school," she said. "I didn't learn about depression or anxiety at school. So when I had to go to my parents to say 'I need help, I need to go to therapy,' I felt like this weird, messed up kid. And I wasn't, but I felt that way."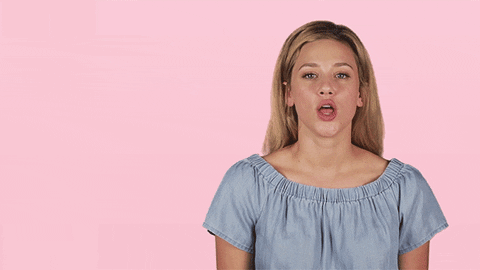 Reflecting on her rocky start in show business, the actress revealed that she almost threw in the towel for good after the poor status of her mental health led to serious physical complications. "The first time I moved to LA, I was there for five months, and my health got so bad because of how depressed I was," said Reinhart. "I was throwing up every day, [having] panic attacks, night sweats, and I was just sad. There came a point when I called my mom, and I was like, 'I need to come home. I'm not OK. I'm not good right now. My mental health isn't good.' My mental health has always been such a priority to me that I knew when it was affecting my physical health."
Thankfully, the 21-year-old actress found solace in therapy before landing a leading role on the hit series "Riverdale." Free from the shame and hesitation that plagued her in the past, Reinhart then freely admitted that she still regularly sees a therapist to combat the high-stress nature of life in the limelight.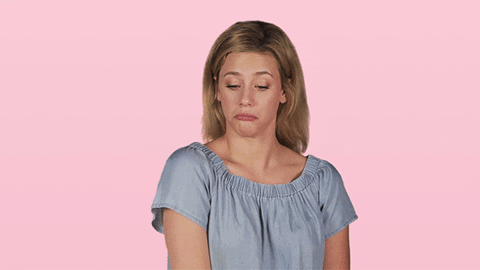 "I still see a therapist in Canada now. I've seen a therapist at different points in my life for different reasons," Reinhart admitted. "I'm not very good at stress management, and I have a very high-stress job, so it's definitely convenient for me to see a therapist right now at this point in my life. I am on medication—I've talked about that before—just to help my anxiety, so I'm not depressed all the time."
Along with the work of stars like Demi Lovato and Selena Gomez, hopefully Reinhart's candid transparency regarding her mental health struggles will resonate with those in her fanbase and beyond.