Overcome by a bout of nostalgia, "Riverdale" star Lili Reinhart shared an intimate Facebook status throwback with her millions of followers dating back to her pre-fame days. Posting the screenshot on her Instagram Story for the viewing pleasure of her millions of followers, Reinhart returned (albeit briefly) to a time when she was just another struggling actress trying to "make it" in Los Angeles.
"I posted this cheesy status on my Facebook 2 years ago–before moving to LA for the second time to try and make my dreams come true," wrote Reinhart on the screenshot's caption, recalling the time she momentarily abandoned her dreams of fame and fortune to care for her mental and physical wellbeing.
"There comes a moment when you're 19, sitting in the bathtub, thinking about life, leaving home to go to Los Angeles in 12 hours…and this is when you stop and realize why they tell you not to grow up," wrote Reinhart two years prior, just before leaving her home state of Ohio for the second time.
Lili Reinhart's Facebook … – https://t.co/l79fQNb1mD – #Blog #Blog #Gossip #MusicHits #MusicNews #MusicUpdates pic.twitter.com/cajZ5ibZUt

— The Cutting Suite (@TheCuttingSuite) January 16, 2018
"No one can ever prepare you enough to leave your family to be on your own. It's the hardest thing in the world. But everyone has to do it at some point; we all have to venture off on our own whether its at age 15, 19 or 30. And it's going to be okay. It's going to be hard and lonely and sad at times, but it's going to be okay," continued the then-19-year-old actress, brimming with youthful optimism and ready to carve out her own destiny thousands of miles away.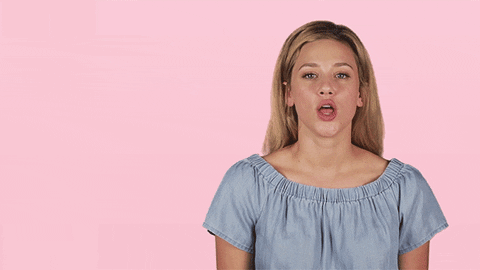 Commenting on the status in the present, Reinhart added that she "booked Riverdale a month and a half later."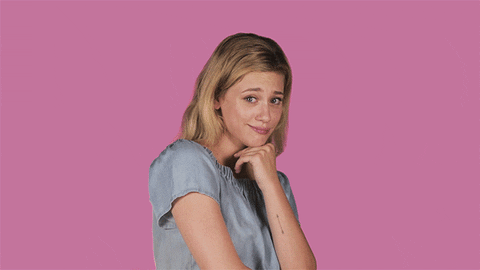 According to the actress behind fan-favorite Betty Cooper, dreams really do come true.