Lindsay Lohan is still totally trying to make "fetch" happen.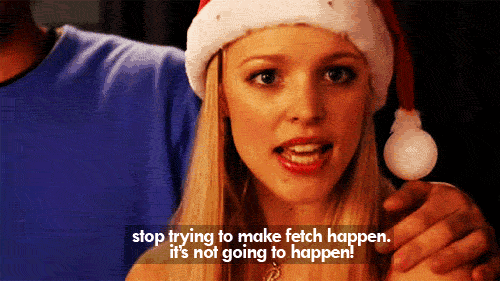 Fourteen years after the Tina Fey-penned comedy "Mean Girls" made early-aughts history with its on-the-nose commentary of high-school social hierarchies, the actress behind the iconic portrayal of the film's protagonist went on-camera to recite her favorite lines from the film. Equipping an entire generation of viewers with a fresh new vocabulary to wade through the mine field of teenage interactions, Lohan's video serves as a testament to the staying power of the totally "grool" cinematic masterpiece.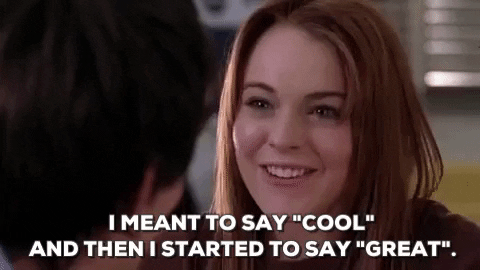 Barely able to contain her laughter while reciting the most memorable lines from the film, Lohan's sheer joy at returning to the teen comedy mania of the early '00s sheds a new light on her desire to make "Mean Girls 2" an actuality.
During a recent appearance on "The Wendy Williams Show," Lohan revealed she nags the film's producers and collaborators to make a sequel whenever she gets a chance. "Oh, yeah. I go to 'SNL' when I'm in town, I go to [Chuck] Lorre and run to Steve Higgins. … I've harassed so many times. It's becoming a bit stalker-ish," joked Lohan.
"I would [love to see the sequel] too, but I think they're really focused on the Broadway show right now," she continued, referring to the Broadway adaptation of the cult comedy classic set to debut April 2018. "Tina [Fey]'s really, really immersed herself into the broadway show, so I can't wait to see it. It seems really exciting."
Get your "Mean Girls" fix of the day and watch Lohan recite her eight favorite lines from the film in this hilarious clip courtesy of W Magazine.
And remember: On Wednesdays, we wear pink.