The millions of #Logang members mourning the self-imposed hiatus of their "Maverick" leader suddenly have reason to rejoice– Logan Paul is returning to YouTube.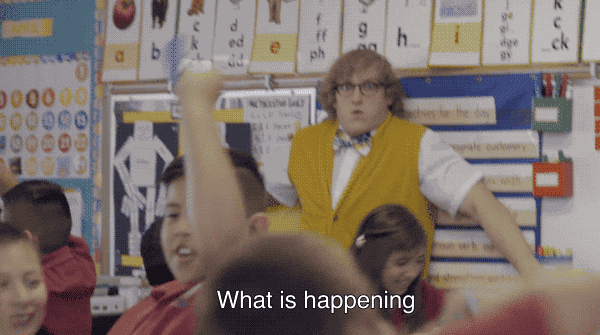 After uploading the now-infamous "Suicide Forest" vlog to his YouTube channel that boasts over 16 million subscribers, Paul was bombarded by a wave of criticism and backlash that he has yet to recover from. Crucified by celebrities and major news outlets alike for exploiting the pain of a suicide victim, the 22-year-old online entertainer then posted a wooden, seemingly scripted apology to Twitter before stepping out of the spotlight entirely.
taking time to reflect
no vlog for now
see you soon

— Logan Paul (@LoganPaul) January 4, 2018
Recently, Paul spoke to TMZ in a rare public appearance following the fallout, promising his remaining followers that a new video is "coming soon." While fans were left in the dark as to when Paul's much-anticipated return to the video-sharing platform would be, a social media super-sleuth dissected a recent upload to discover the exact date.
Vlogger and Logan Paul-acolyte Mike Majlak uploaded a video to YouTube on January 19 that featured not only Paul's home, but a blurred-out image of the disgraced celeb himself. During a wide pan shot, a whiteboard can be seen in the background titled "Logan Paul Action Plan" along with a detailed day-by-day strategy to restore the #Logang leader to his former glory.
Desperate to discover when their favorite Internet personality would be creating more content, a dedicated fan of Paul's slowed down the clip and added text commentary.
While the rest of the image is far from crystal clear, the board reveals that the action plan for Wednesday, January 24 reads "gradual return to YouTube." Convinced that the return of their leader was just days away, fans and critics alike took to Twitter to both congratulate and protest the Paul's return so soon after his unconscionable behavior.
https://twitter.com/kyla_naish/status/955194975716814848
RT if you are ready for the return of @LoganPaul this Wednesday! 〽️#loganpaul #logang pic.twitter.com/KJ9ctMr8CI

— Maverick By Logan Paul VIP ™ (@logangVIP) January 21, 2018
@LoganPaul is coming back wednesday 😎. What do you guys think? 🤔#loganpaul #LOGANG4LIFE #logang #LOGANGERS #BeAMaverick

— Nouman Fakhar (@NoumanFakhar3) January 21, 2018
Check back for more updates on Paul's controversial return to the platform that catapulted his celebrity status.