A certified member of the #BardiGang, singer-songwriter Lorde thinks that Cardi B was snubbed by the Grammys.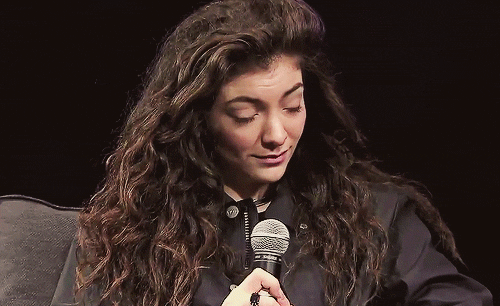 During her recent Billboard interview, the "Green Light" songstress took time to reflect on the massive success of her 2017 album "Melodrama," a critically acclaimed body of work that earned her (but not Cardi B!) an Album of the Year nomination.
https://www.instagram.com/p/BeIkDdNlla4/?utm_source=ig_embed&utm_campaign=embed_ufi
After revealing that she was both psyched to be the only woman in her category and proud of her fellow nominees, Lorde reflected on how the Grammy selection committee missed the mark by not nominating the artist who shaped the musical landscape of the past year. When asked about the artist she thinks should have been nominated, the femcee behind the "Bodak Yellow" smash hit was the first name out of her mouth.
" Oh, f—!" she exclaimed." Cardi B should have gotten a nomination in one of those big categories. She kind of defined 2017. I wish Jack [Antonoff] got nominated for producer of the year, but still he's well represented, I feel."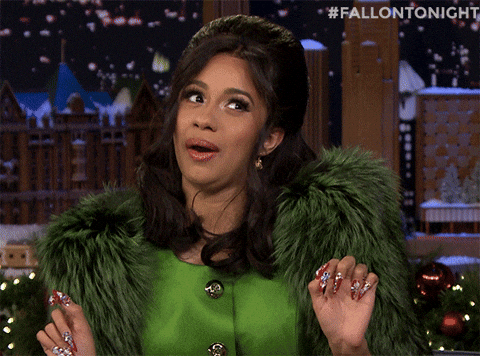 Thankfully, Cardi's debut single is still nominated for best rap song and best rap performance, giving the femcee two solid shots to take home the music industry's top trophy.
Be sure to tune in to the 60th Annual Grammy Awards set to air January 28 to see Lorde battle it out with heavyweights like Jay-Z, Childish Gambino, Kendrick Lamar and Bruno Mars for Album of the Year.