Apparently, rapper Mac Miller is completely at ease with suffering through public humiliation and heartbreak.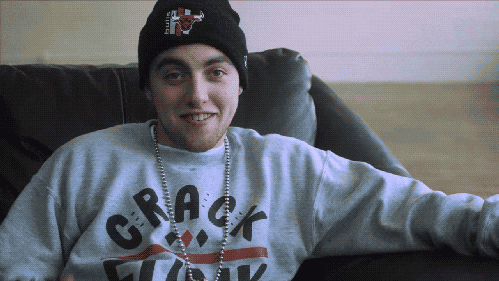 Following his recent split with pop star Ariana Grande two years after their union became Instagram official, luck has not been on the "Smile Back" hitmaker's side. Breakups are hard enough as it is, and even worse when they play out on a public stage, but no one likes to see their ex move on SO quickly after pulling the plug on a romance. With Grande getting engaged to "Saturday Night Live" star Pete Davidson only weeks after parting with Miller, there's no way the 26-year-old rapper is completely at peace with #GrandSon's cringeworthy PDA.
Mac Miller is not OK with Ariana Grande's engagement
By racking up a DUI charge soon after splitting from Grande, it's obvious that Miller's recent heartbreak isn't doing any favors for his long-standing battle with substance abuse. Miller finally broke his silence on his ex's whirlwind romance, assuring both his fans and the general public that he's in a great place, emotionally, despite evidence to the contrary.
"I am happy for her and moving forward with her life, just as I'm sure she is with me," said Miller during a recent interview on Zane Lowe's Beats 1 radio show.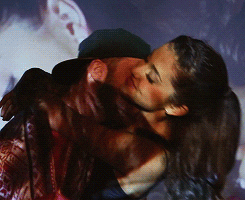 "Life is stressful. You know what I mean? So of course there were stressful times; it's not that unique," the "Objects in the Mirror" rapper continued. "You know, like, I was in love with somebody. We were together for two years. We worked through good times, bad times, stress, and everything else. And then it came to an end and we both moved on. And it's that simple, you know? I haven't been on the internet. So, you know, people have assumed that I'm, you know, like, 'Are you OK? Is everything OK?'"
Mac Miller heartbroken and a alcoholic. This album is about to be great.

— Larry Lovestein (@DavarjaD) July 13, 2018
Evidently, Miller is doing the most to seem like he's completely unbothered by the love of his life thriving without him while he's fighting a rap sheet multiple charges deep.