Mac Miller is not having the best month. From tending to his fledgling rap career to suffering through a supposedly amicable split with pop star Ariana Grande after nearly two years of dating, the "Smile Back" artist is a long way from the glory days of his "Watching Movies with the Sound Off" sophomore studio effort.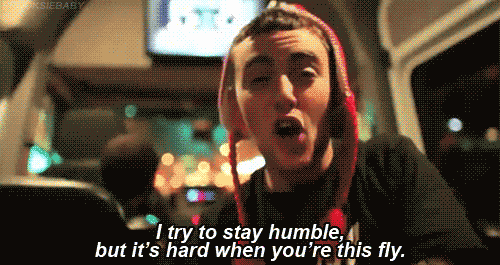 Fresh off a mutual unfollow spree that placed an "Instagram official" label on Miller and Grande's split, the 26-year-old rapper found out the hard way that just because you're famous, that doesn't mean you're above the law.
Mac Miller was arrested on DUI and hit-and-run charges
According to TMZ, Miller was cruising through the San Fernando Valley in the early-morning hours when he crashed his 2016 G-Wagon into a power pole with such force that he knocked the structure down. Next, in a complete lapse of judgment not uncommon for the perpetually strung-out rapper, Miller fled the site of his accident on foot. After cops arrived at the scene and looked up his plate numbers, it didn't take long for uniformed officers to track down the rapper and make a house call.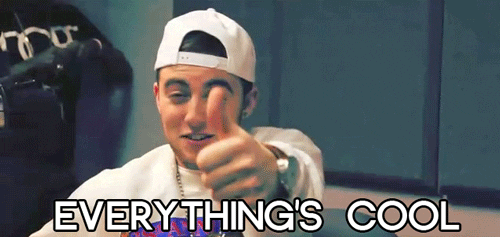 Sadly, it seems that Miller was unable to make his $15,000 bail as he's still chilling in a holding cell and waiting for the few brain cells that he hasn't smoked out to sober up and come up with the cash. Dating far above his stature for years, it's no surprise that Miller's personal life is crashing down around him so soon after he parted ways with his ex-GF.
Mac Miller's bug lookin ass doesn't deserve Ariana Grande

— ghost girl (@realglittergurl) September 19, 2016
While I'll freely admit that Miller has churned out a FEW bops throughout his career, I'm also not surprised that the falling star is now facing possible prison time and hefty fines for his reckless actions. Constantly sporting a drugged-out vibe during performances and interviews, it looks like Miller will have to find a new vice to deal with his current heartbreak.