Did you know Maddie Ziegler does celebrity impersonations in addition to all her other talents? She may have entered the public eye by playing a doe-eyed, insanely talented version of herself on TLC's binge-worthy reality series "Dance Moms," but the "Chandelier" breakout star has some serious acting chops hidden up her sleeve.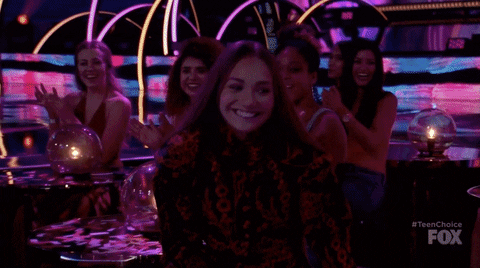 Aside from channeling Sia on her track visuals that have racked up millions of views and on the singer's "Nostalgic For The Present" tour, Ziegler showed off her talent for emotive, hilarious mimicry during a recent video segment for Teen Vogue.
"The Maddie Diaries: A Memoir" author dug through a box of pre-selected costumes to assume a variety of different identities for the clip, slipping into the wig (or mustache) of famous faces like Kylie Jenner and Abraham Lincoln. Ziegler could hardly keep from laughing during the clip filmed at Kalahari Resorts in Pennsylvania, breaking character when she tried to attach Lincoln's beard as a handlebar mustache and attempted Elvis Presley's signature drawl.
The star admitted she was "nervous" and that she "didn't know how it was going to go" before shaking off her pre-tape jitters and tackling the nine impressions with the collected composure of a performer who has had a camera in front of her face for nearly a decade. While Ziegler absolutely nailed the choreographed-straight-from-hell Pennywise jig and effortlessly babbled her way through Minion dialogue, we can't decide which impersonation we liked best.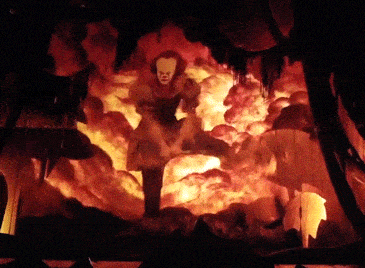 Watch the full video below and decide for yourself: Which impersonations did Ziegler nail, and which ones missed the mark?