I've been a ride-or-die Miley Cyrus fan since she was a young tween sporting a blond wig and cranking out generic pop tunes.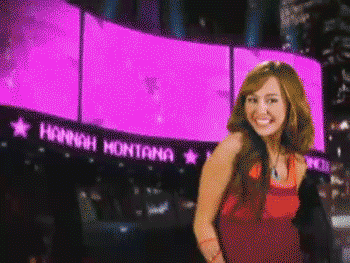 Following her trajectory from child of a one-hit wonder to a certified celebrity in her own right, I, like the rest of the civilized world, was stunned when Cyrus tested the walls of her Disney prison by posing nude for Vanity Fair back in 2008.
@MileyCyrus for Vanity Fair, c.2008 🎨 The Bather/Julie (Age 12) Elisabeth Vigee-LeBrun, c.1792 pic.twitter.com/ihzDc3znFj

— sharko marie (@fenellalorch) April 29, 2018
However, unlike the swarm of suburban mothers who boycotted both Disney and Vanity Fair for "violating their trust," I saw nothing wrong with Cyrus' actions. Taking part in an artistic re-creation of "The Bather" by French artist Elisabeth Vigee Le Brun, it's clear that the then-15-year-old rising starlet wasn't the inspiration behind the photo shoot. In the care of renowned photographer Annie Leibovitz and surrounded on set by her parents and her minders, Cyrus stripping nude and covering up with a satin sheet is a far more forgivable offense than the media sexualizing the image in the first place.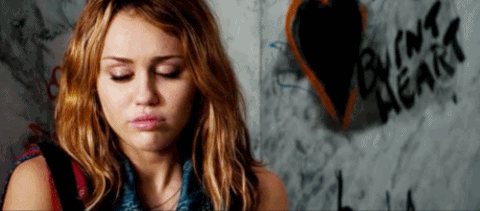 Miley Cyrus is not sorry for posing nude
Shortly after the scandal broke, Cyrus issued a forced apology aimed at regaining the public's trust and keeping her Disney contract intact. "I took part in a photo shoot that was supposed to be 'artistic' and now, seeing the photographs and reading the story, I feel so embarrassed," said the "Wrecking Ball" singer. "I never intended for any of this to happen and I am truly sorry if I have disappointed anyone. Most of all, I have let myself down."
On Sunday, 10 years after her public groveling session, an adult Cyrus took control of the scandal that had made her ashamed of her own body and had forced her to endure verbal assault from complete strangers.
"I'M NOT SORRY," she wrote alongside an image of the New York Post's cover from 10 years earlier. "F— YOU #10yearsago."
IM NOT SORRY

Fuck YOU #10yearsago pic.twitter.com/YTJmPHKwLX

— Miley Ray Cyrus (@MileyCyrus) April 29, 2018
Criticizing a child star for simply following the career advice of the executives and loved ones around her is disgusting. Big ups to Cyrus for finally speaking out on the scandal that should never have been and for silencing the haters who are still eager to drag her over a decade-old photo shoot.