Just when you think online trolls have sunk as low as they possibly can to cyberbully, shame, and humiliate their often blameless victims, the Twitterverse births yet another horrible hashtag to prove the civilized world wrong. Unfortunately, Millie Bobby Brown, the teenage breakout star of Netflix's hit sci-fi series "Stranger Things," recently learned just how brutal the social media landscape can be for Hollywood's up-and-coming young celebs.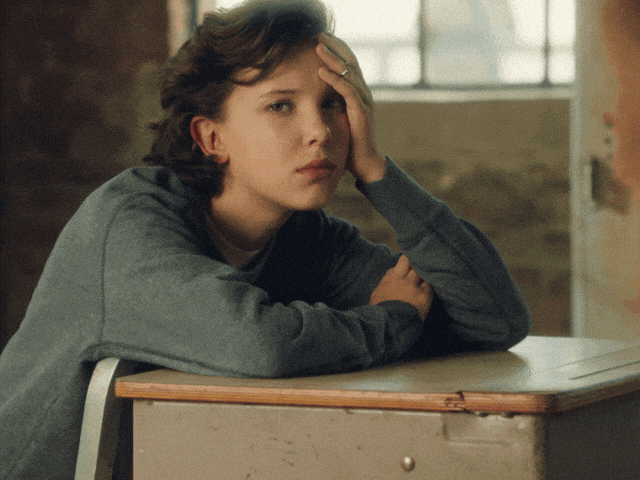 While I definitely don't understand the media frenzy over Millie's very existence (just because she's a good actress doesn't mean she's an "old soul" worthy of a spot on the Time 100 list, OK?), I also don't believe she deserves the hate flooding her way.
Millie Bobby Brown deactivated her Twitter account
Recently, and for reasons unknown, the 14-year-old actress became the target of a homophobic, hateful meme which allegedly originated as a "joke" within Millie's own fan base. Shared under the disturbing hashtag #TakeDownMillieBobbyBrown, fake stans and trolls alike flooded Twitter with images from Millie's own social media accounts featuring the additions of controversial text blurbs superimposed onto the snaps.
i was up till 2 am looking for all the homophobic millie bobby brown memes :/ pic.twitter.com/8hD74WgaFV

— eros (@mvligno) June 13, 2018
Already facing the harsh scrutiny that accompanies being a public figure and commanding an ever-growing tween fan base, this fresh batch of hate painting Millie as a homophobe is more than just unnecessary. It's NOT funny, and these trolls should be ashamed of themselves for driving a teenager off a social media platform that she uses as a means to connect with her stan army.
#takedownmilliebobbybrown you all are bullying a 14 year old girl. She's left Twitter. I hope you are all happy.

— Mish Mosh (@skeletonarmy66) June 14, 2018
So cut back on the hate, dial back the insensitive "jokes" (that really aren't funny at all), and let Millie live her life. If you want to come at her for dating a scumbag like Jacob Sartorius, go ahead.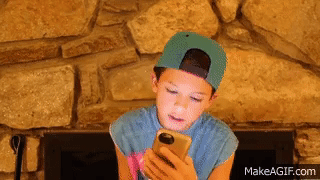 But this? This crosses the line.