Jake Paul, the prince of YouTube's "prankbro" subculture has amassed an impressive following of fans who can't get enough of his platinum blond hair and in-your-face comedy. Affectionally referred to as "Jake Paulers," Paul's 11 million subscribers have catapulted him to YouTube superstardom, earning the 20 year-old Ohioan enough cash to land a sweet pad in L.A.
https://www.instagram.com/p/BaNcjNyBycB/?hl=en&taken-by=jakepaul
With an endless supply of content ranging from the illegal to the inane, Paul translated viral Vine fame into YouTube eminence, making a name for himself as an "I'll do anything for a like" content machine. Eventually spring-boarding his "Internet sensation" status into something more concrete, Paul landed a role on the Disney Channel series "Bizaardvark," a lucky break that was eventually cut short due to a series of bad PR incidents involving Paul's rowdy behavior.
Paul's "mutual split" with Disney left a hole in the "It's Everyday Bro" rapper's schedule, a vacancy that was soon filled with a YouTube Red series deal. After fellow YouTube star PewDiePie issued a series of racist remarks during a livestream broadcast, the platform abruptly dropped the popular gamer from their paid service and tapped Paul as the lead for their new series: "Fight Of The Living Dead: Paradise Calls"
While the newly-released trailer for the show does little to inform Jake Paulers 'round the world how their leader will fare, "Fight Of The Living Dead" seems to echo PewDiePie's cancelled series in sticking to the "let's scare famous YouTubers" genre. The clip posted on Paul's account features him alongside viral stars like Hannah Stocking and Anwar Jibawi screaming at the camera before cutting to a wide-eyed, low-budget zombie.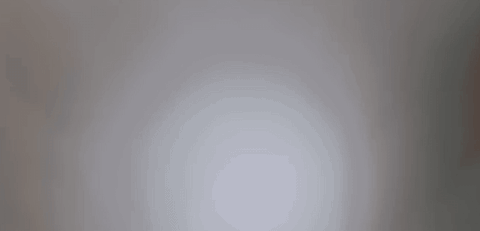 "Fight Of The Living Dead's" simulated zombie apocalypse reality competition has been successful in past seasons, pitting YouTube's most famous faces against the flesh-eating undead: but how will it fare with Paul the helm?
Watch the social media star scream for his life in the trailer below: