Earlier this summer, MTV dropped a bombshell.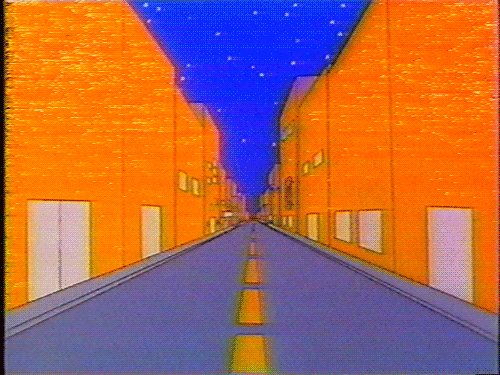 President Chris McCarthy announced that the live music countdown show that aired originally from 1998 to 2008 will be returning to the network to "reinvent" the network. Its return sparked a complete overhaul of the iconic Times Square glass-paned studio, where, in a time before smartphones, stars from Mariah Carey to The Backstreet Boys would look out at their throngs of adoring fans.
The new 8,700-square-foot studio will be the perfect backdrop for the upcoming premiere of the reboot, and the network made sure they had the star power to match. Along with Ed Sheeran, Migos, Noah Cyrus, Playboi Carti and Simon Cowell-backed boyband PRETTYMUCH, Demi Lovato and Lil Uzi Vert are the latest artists to announce their upcoming premiere-week appearances.
Both Lovato and Lil Uzi Vert are red hot right now, with Lovato's "Sorry Not Sorry" single breaking the Top 15 on the Billboard Hot 100, and Uzi Vert's "XO Tour Llif3" snagging the Song of Summer VMA.
TRL is heavily promoting their appearance , desperate to carve out their niche in the coveted afternoon time slot, up against the mega-popular "Ellen Degeneres Show."
.@ddlovato AND @LILUZIVERT are on #TRL next Wednesday, October 4?? 😭 Don't tell me calm down! https://t.co/9lygiTahew pic.twitter.com/dKgoASTa9w

— TRL (@TRL) September 27, 2017
Will Demi perform any new tracks off her her upcoming "Tell Me You Love Me" album? Will Lil Uzi Vert team up with Ed Sheeran once again for a "Shape of You" x "XO Tour Llif3" collab that had Cardi B shook at the VMAs? Tune Oct. 4 at 3:30 p.m. Eastern to see Lovato and Lil Uzi Vert take the stage, and to check out the revamped show's first week on air.