Just because rapper Nipsey Hussle proudly reps his affiliation with the West Coast Crips gang doesn't mean that he's above issuing a well-worded call-out to the hot-right-now Bronx-bred femcee Cardi B.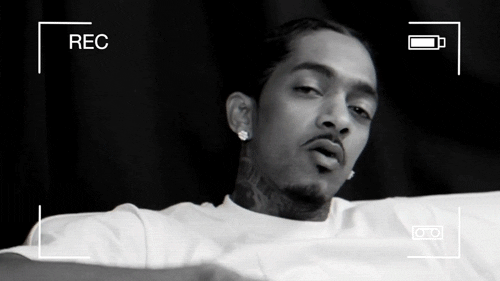 Stopping to chat with the crew from The Breakfast Club while on a press tour for his recently-released "Victory Lap" album, the veteran rapper opened up on exactly where Cardi B went wrong when dissing the Crips. Zeroing in on the "Bodak Yellow" rapper's now-deleted Instagram post in which she used the gang slur "flue" instead of blue (mocking the Crips' signature color), the "Rose Clique" hitmaker stressed the importance of keeping such disrespectful lingo out of hip-hop's public realm.
Best @breakfastclubam interview ever @NipseyHussle ✅💯

— Chevy Woods (@CHEVYWOODS) February 22, 2018
"I like Cardi B! Anybody that doesn't like Cardi B a hater!" said the rapper. "Her personality is golden, but wrong is wrong right is right bro. For the record, that's how bloods talk. Bloods say 'crab,' bloods say 'flue." Crips say 'slob,' crips say 'dead.' If I was with all my homeboys I'd be like bro get me a 'deadbull'. That's how we talk. But I be intentionally respectful on a record because we're talking about a public environment which is the music industry."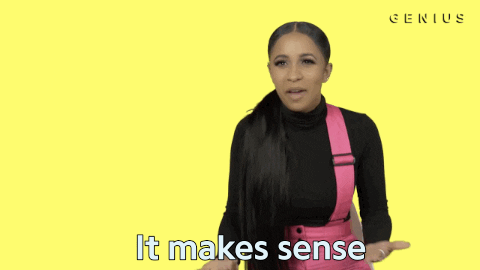 To stress the importance of keeping gang rivalries out of the recording studio, Nipsey Hussle then referenced the fatal East Coast-West Coast hip-hop rivalry of the mid-to-late 1990s.
"We saw what happened with Death Row," he explained. "You gon' set trip in public? You gonna get caught on camera squabblin'. You gon violate while you worth 300 million, Suge Knight. You gon' go to the pen. Pac, you gon die. Right or wrong, that was gangbangin and set trippin publicly. We'd be bad leaders to recreate that."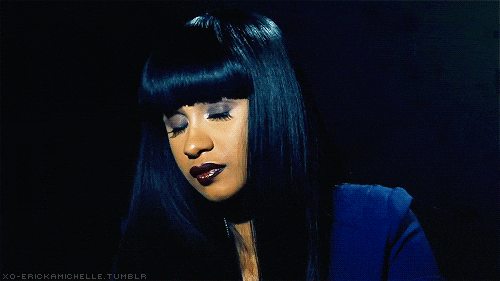 Cheers to Nipsey Hussle for eloquently explaining why de-escalating gang violence is a cause that should be supported by every recording artist–on both their records and on social media.
Check out the full interview below: