No amount of jet lag or time zone confusion could keep Paris Jackson from celebrating her older brother's milestone birthday.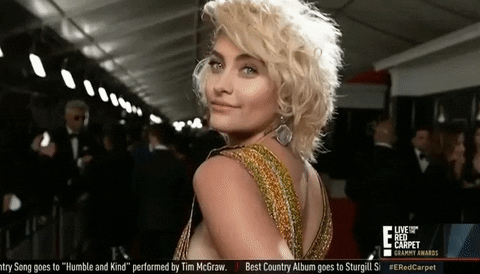 The 19-year-old model took to Instagram to mark the happy occasion of Prince Jackson turning 21 by gifting fans with a glimpse of both their emotional bond and their private childhood. Notorious for his dedication to keeping his children out of the spotlight, the late "King of Pop" was often criticized for going so far as to make his offspring wear masks in public. "He didn't want anyone to see what we looked like," said Paris, Michael Jackson's only daughter."That way we could have what he didn't, which was a normal childhood."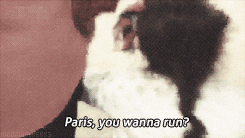 Straying from her father's effort to keep their early years away from the prying eyes of the public, Jackson couldn't help herself from sharing a sweet video of the two siblings dancing to Notorious B.I.G.'s "Juicy" when they were just tots.
"my dearest brother. i could fly to the moon and back a thousand times and the distance still wouldn't amount to how much i adore you. i've always looked up to you, and to this day you're still the greatest role model i could ever hope for," captioned Jackson.
Continuing her emotional tribute, Jackson then revealed just how thankful she was that their sibling bond blossomed into a rock-solid friendship.
"i couldn't have wished for our friendship to turn out any better. we may not have our water guns and crash bandicoot, but we have so much more," she wrote. "you're the most fun, genuine, determined and hilarious person i know. and it makes ma soul happy to know dat i can always count on you, and no matter where we are in the world and in life, my home is with you and the little guy. i love you so much, gooko. i'm so proud of you. happy birthday."
Happy birthday, Prince Jackson–or should we say "Gooko?"