No stranger to facing the brunt of public backlash, gamer and YouTube star PewDiePie addressed the controversy surrounding Logan Paul's "suicide forest" vlog with his latest upload, "Is YouTube Really Worth It?"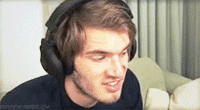 After mocking and exploiting a suicide victim's pain on his channel following a trip to Japan's Aokigahara forest, Paul has been under constant fire from both the media and former fans for his callous and cruel behavior. In response, PewDiePie decided to use his elevated platform as a online entertainer to address the "facade of happiness" and constant pressure that permeates the video-sharing community.
@pewdiepie says 1 thing out of context

Dropped by Disney, revelmode is dropped, demonetized@LoganPaul disrespects Japanese culture in multiple videos as well as laughing at a dead body caused by suicide @YouTube "he g00d guy what u on about???!!¿¿¡¡??¿¿¿"

— niamh (@novotine) January 2, 2018
"A lot of YouTubers have to keep up this sort of facade of happiness to sort of draw people in and be entertained by you," he said, commenting on the perceived notion that viral stars have to always stay "on brand."
"The problem with being a YouTuber is that you constantly have to outdo yourself," he added. "To keep people interested in what you are doing you have to constantly keep pushing boundaries and you are essentially competing more or less with other entertainers, other YouTubers, for the audience to give you the time that you want. Imagine your job being a competition–it's not a healthy thing. A lot of people get swept up in that you have to keep pushing yourself, and that's a good reflection of what happened with Logan Paul."
"I don't think Logan Paul is a bad person," said the YouTube star. "I just think he really got caught up in that idea that he has to keep pushing himself to get those numbers. If you make videos every single day it's really tough to make people keep coming back."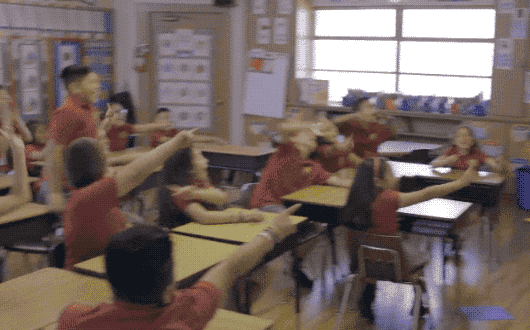 Be happy, be nice to each other, and make sure to smile," said PewDiePie in conclusion, hopeful that sharing his perspective as a top tier viral star would foster understanding within the ranks of the YouTube community.
Watch the full video below: