Rapper The Game isn't one to let Cardi B, a fellow Bloods associate, come under fire for dissing the rival Crips gang on social media.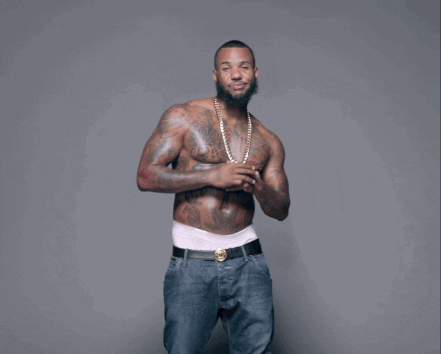 When the Bronx-bred, bloody-shoe-wearing rapper took to Instagram to flex her "poppin'" bright blue fur coat, the opportunity to serve a high-key diss toward the Crips' signature color proved far too temping.
"I hate wearing Flue but this coat was too poppin," wrote Cardi B for the image's now-deleted caption. Not taking kindly to the "Bodak Yellow" rapper's use of the Crips slur "flue," social media soon exploded with death threats aimed at Cardi B's head.
Bloody Oops: Cardi B receives death threats after shading the Crips with "flue" talk
___________________________________ by @Vavabooom . —————————————– .
Cardi B's bloody shoes are being advised to stay TF out of Los Angels. -… https://t.co/p9hrGiPOu0 pic.twitter.com/1CCWgm5eo8

— Cheekywiki.com (@Cheekywiki) February 7, 2018
After it was announced that the chart-topping femcee bagged three hosting/performing gigs at Los Angeles' famed Murano, Penthouse and Ace of Diamonds clubs, the hashtag #DontComeToLA began trending on Twitter in order to alert Cardi B to the seriousness of the situation. In response to the promised escalation of gang violence, club management tripled event security and even hired off-duty police officers to patrol the floor.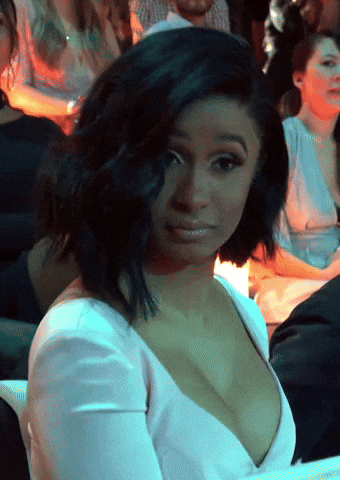 After the star-studded weekend passed by without incident, The Game stepped up to chat with TMZ about taking the heat off of Cardi B and her use of a gang slur.
"That's dangerous shit," said the rapper, acknowledging the ongoing tension between the warring gangs. "But I talked to Cardi and she understands the politics of LA, but she's still who she is. That has to be respected, but there's a position here that has to be respected. But all in all, Cardi came through and had a good time."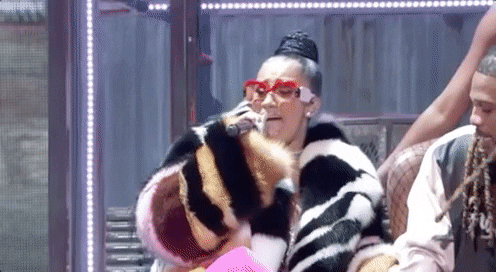 "A bunch of people aren't gonna understand the politics but there are politics," he continued. "Everybody who they are. I was a witness to Cardi B in there rockin' the mic–I like Cardi B, I like her music, I like what she stands for–she represents who I am and where I come from. Everybody that's overly trippin' just need to chill…she a good girl, we hollered about it–she didn't mean 'nothin. She from a whole different side of America, and people that took offense just sweep the shit under the rug. It's All-Star weekend–everybody chill out."
Thankfully, Cardi B made it through the tension-filled weekend unscathed and is fighting fit and ready to perform with Bruno Mars on the newly-added leg of his "24k Magic" tour.